SAVE THE DATE
The Starkbierfest 2023 with the election of the Bavarian Mr. Leather
Tickets from 01.01.2023 here
Ticketshop
Program
Bavarian Mr. Leather 2023
You live your fetish and wear your leather and gear self-confidently – even in public?
You want to represent the gay leather scene of Bavaria and the whole diversity of the fetish world responsibly – among the community of Bavaria, at events national and also international?
You come from Bavaria and want to be part of the impressive international community of sash holders for one year?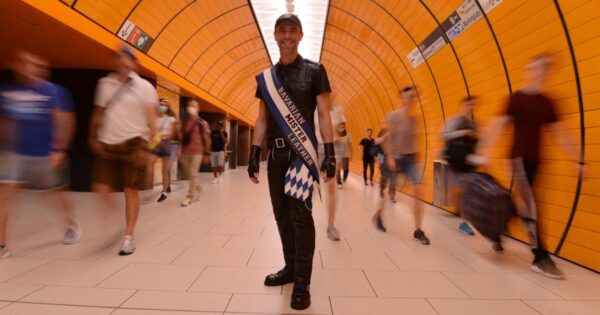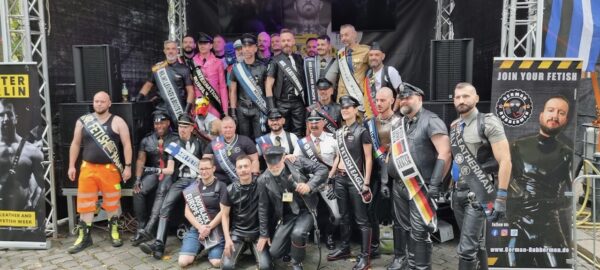 Then pluck up courage and apply for the title Bavarian Mr. Leather 2023 at the Münchner Löwen Club e. V..
The election of this year's title holder will take place during the MLC-Starkbierfest from March 16 to 19, 2023 in Munich in the form of an entertaining fetish competition between the candidates.
For all questions and information about this honorary office, please do not hesitate to contact us: vorstand@mlc-munich.de
Information can also be found on our social media pages on Facebook, Instagram, Twitter and GayRomeo as well as on the MLC website: www.mlc-munich.de/web/bmrl/. The current Bavarian Mr. Leather Eddy (bmrl2022@mlc-munich.de) will also be happy to tell you about his experiences during his term.
Take part – we look forward to receiving your application via email: vorstand@mlc-munich.de
Benjamin, Curtis, Martin
Board of Directors of Münchner Löwen Club e. V.
---
Online registration is no longer required!

Admission prices:
Reduced admission price for MLC members: 10 EUR
Without a membership card, admission will be granted at the regular admission price.
Regular admission price for one-day membership: 17 EUR
Reduced admission price for persons up to 25 years of age as part of a one-day membership: 12 EUR
---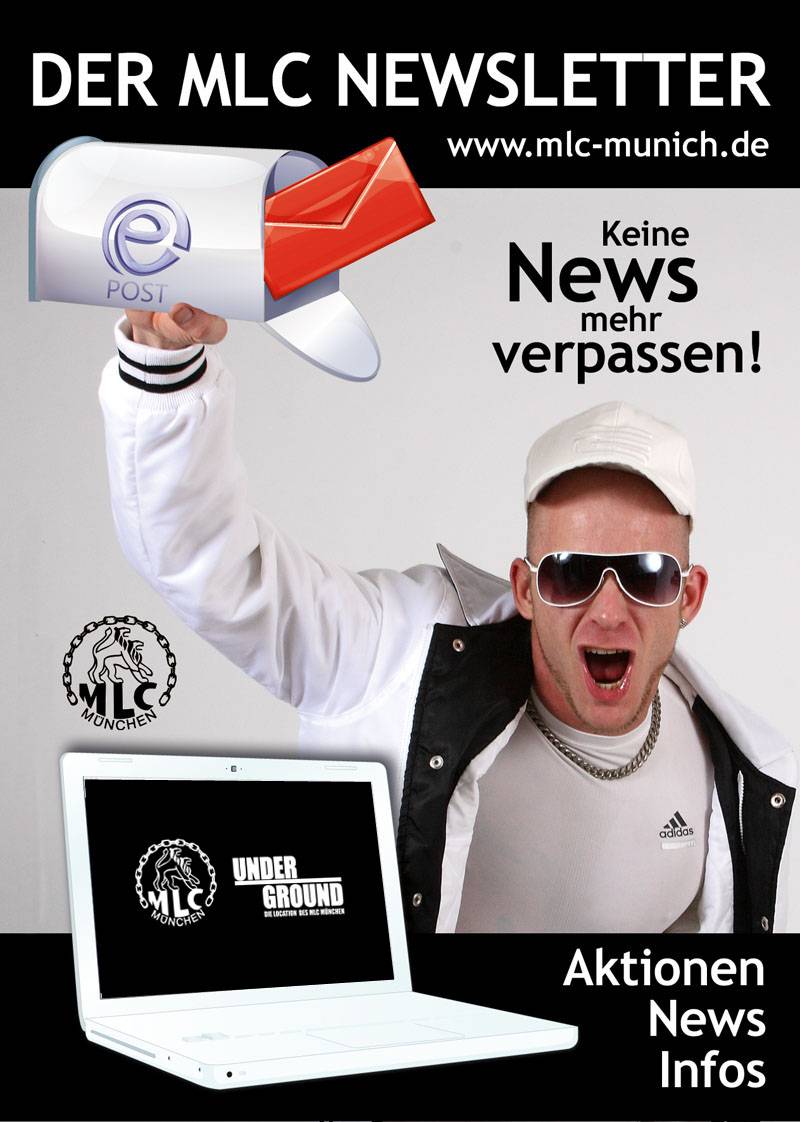 Slide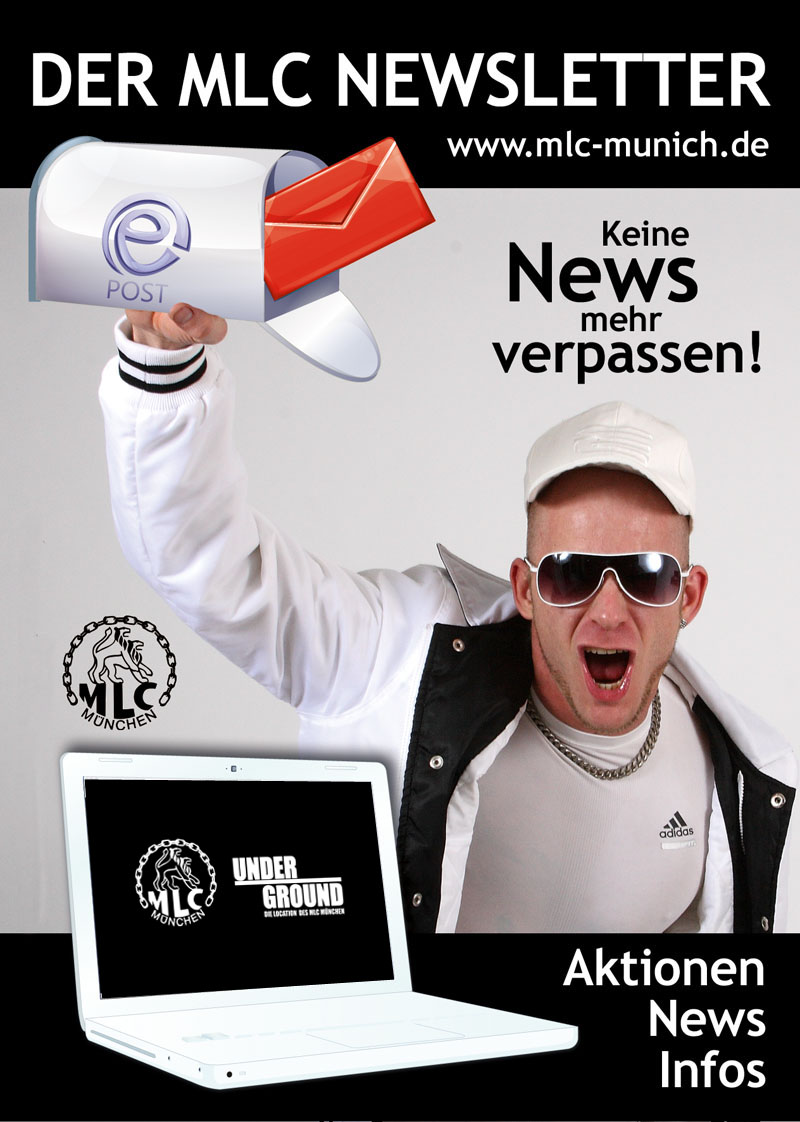 Block
The location of the Münchner Löwen Club e.V.
Block
Impressions of CSD Munich 2019
Block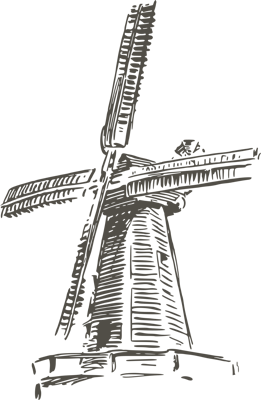 StarkbierFest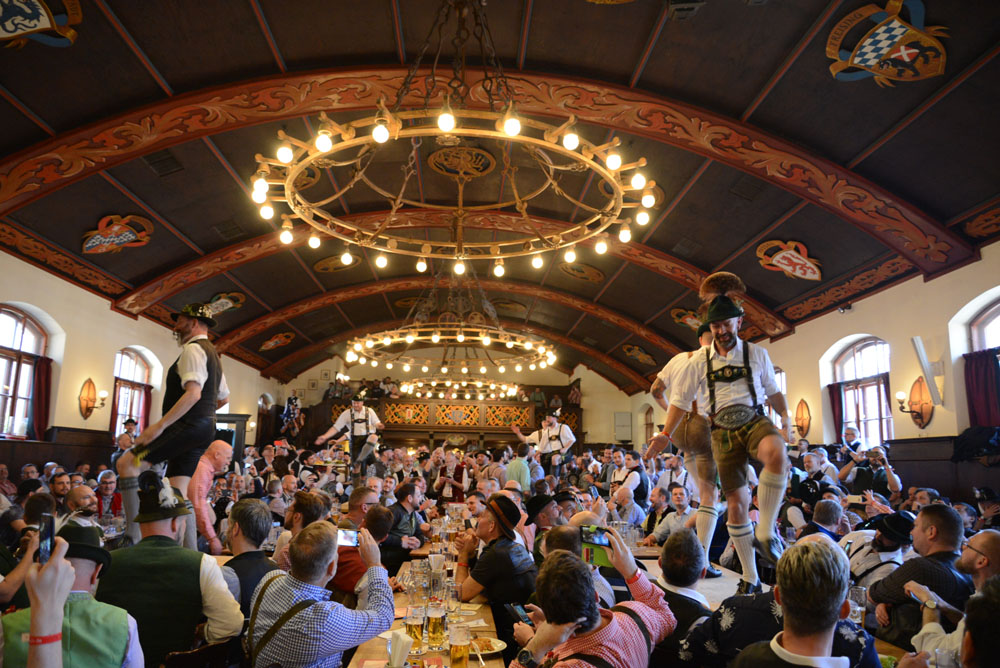 Oktoberfest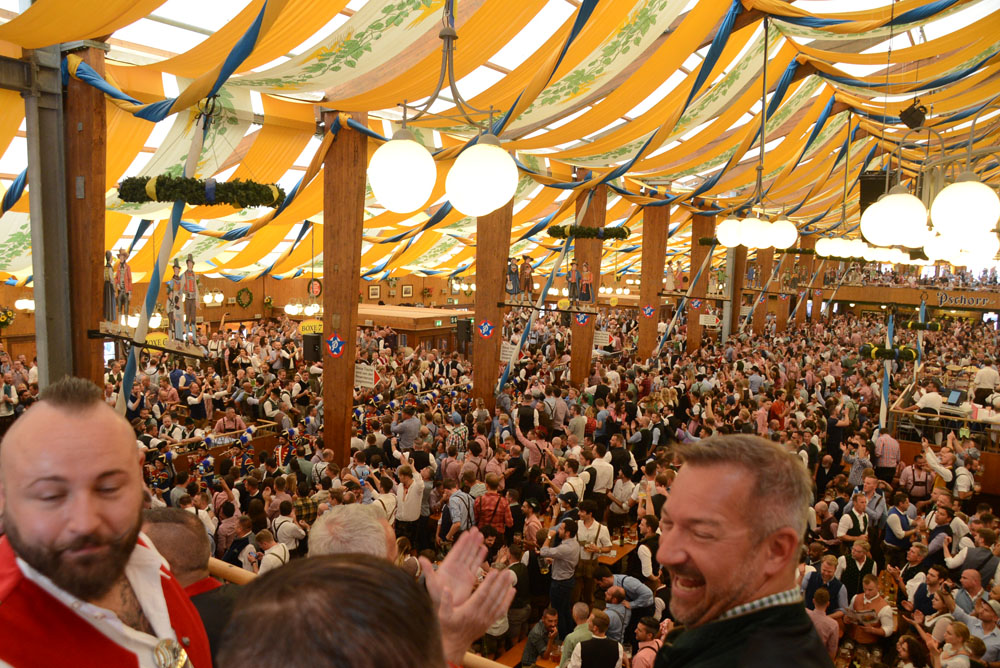 CSD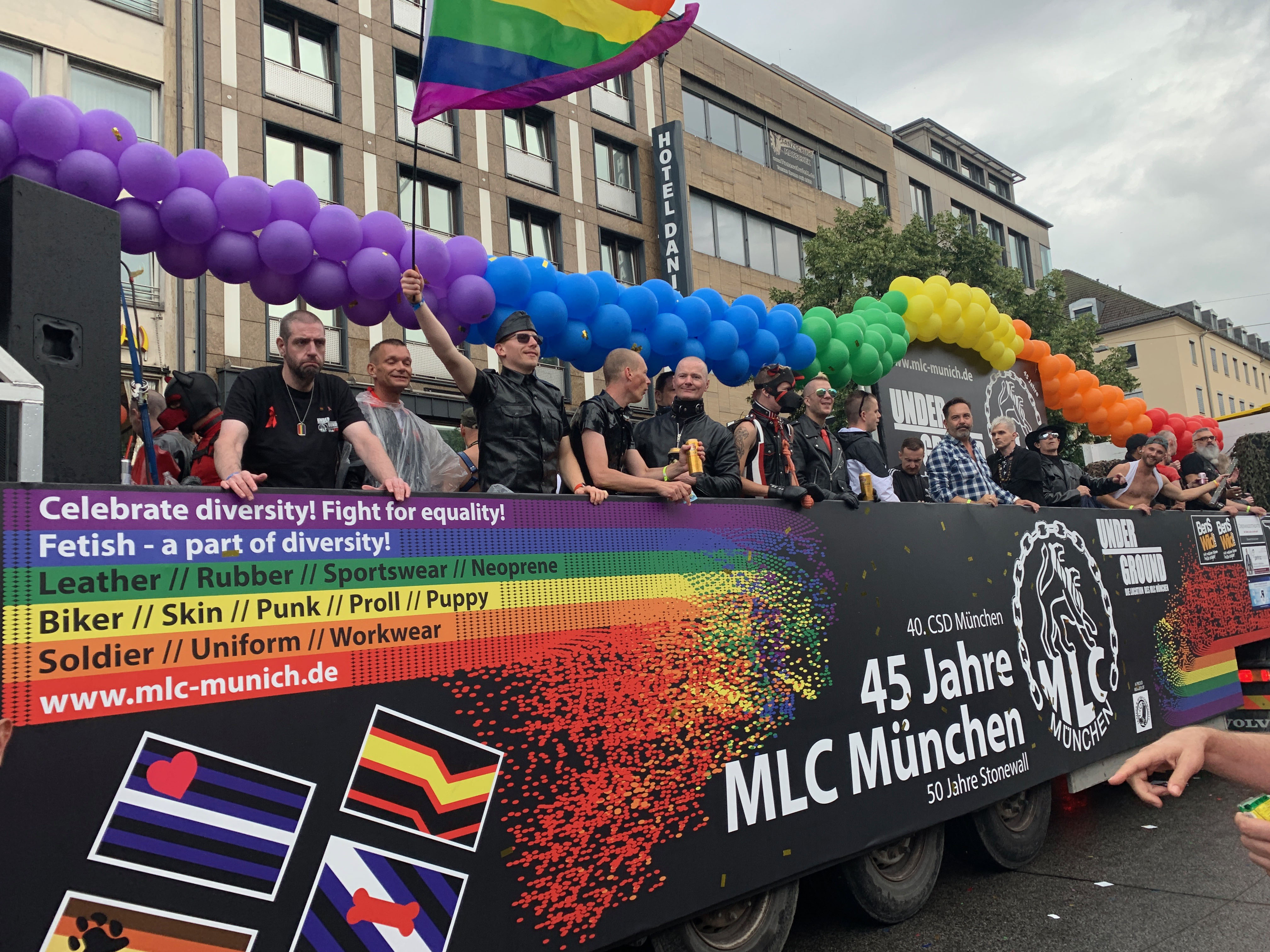 MLC Grillfest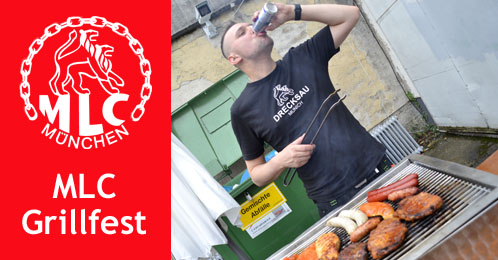 MLC Weihnachtsfeier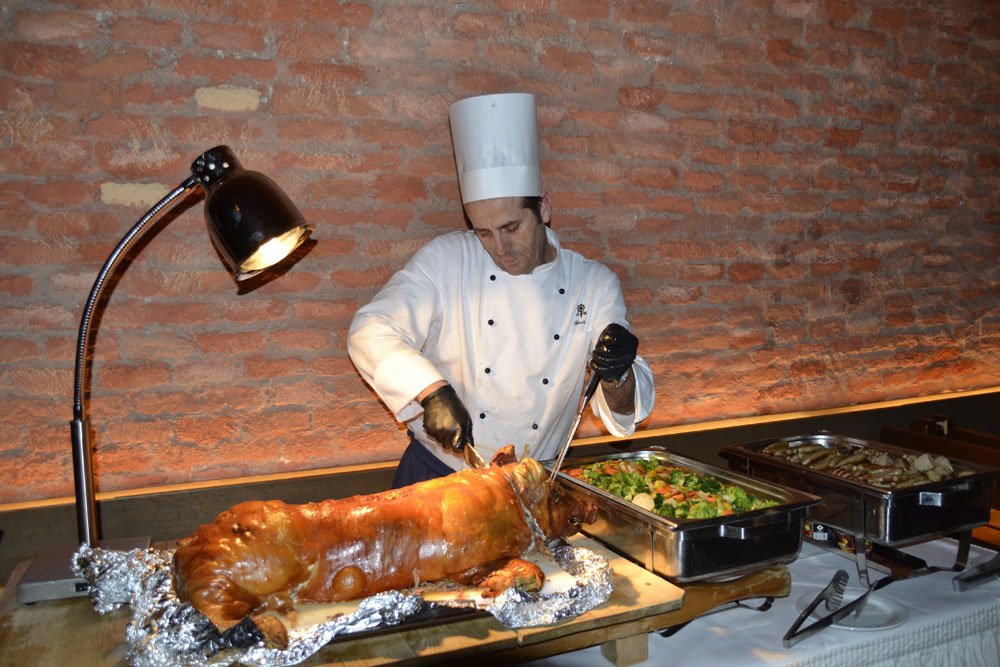 MLC BMrL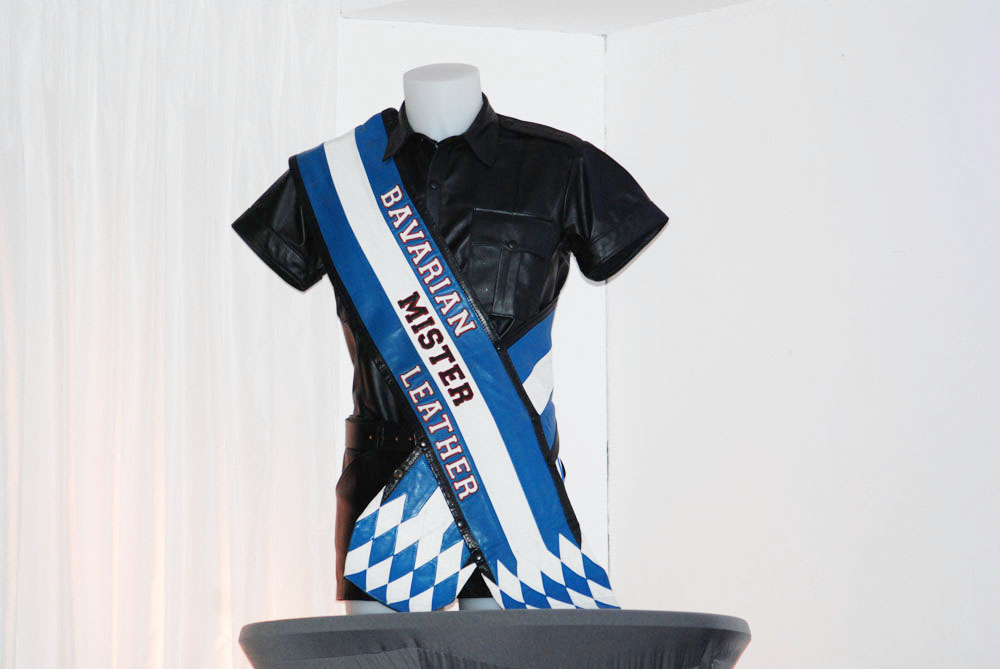 ---
---