Quick-Menu
---
Current Info
**Mostly in german
ALL DATES IN THE UNDERGROUND ARE UNFORTUNATELY STILL CANCELLED UNTIL FURTHER NOTICE DUE TO THE CORONA PANDEMIC.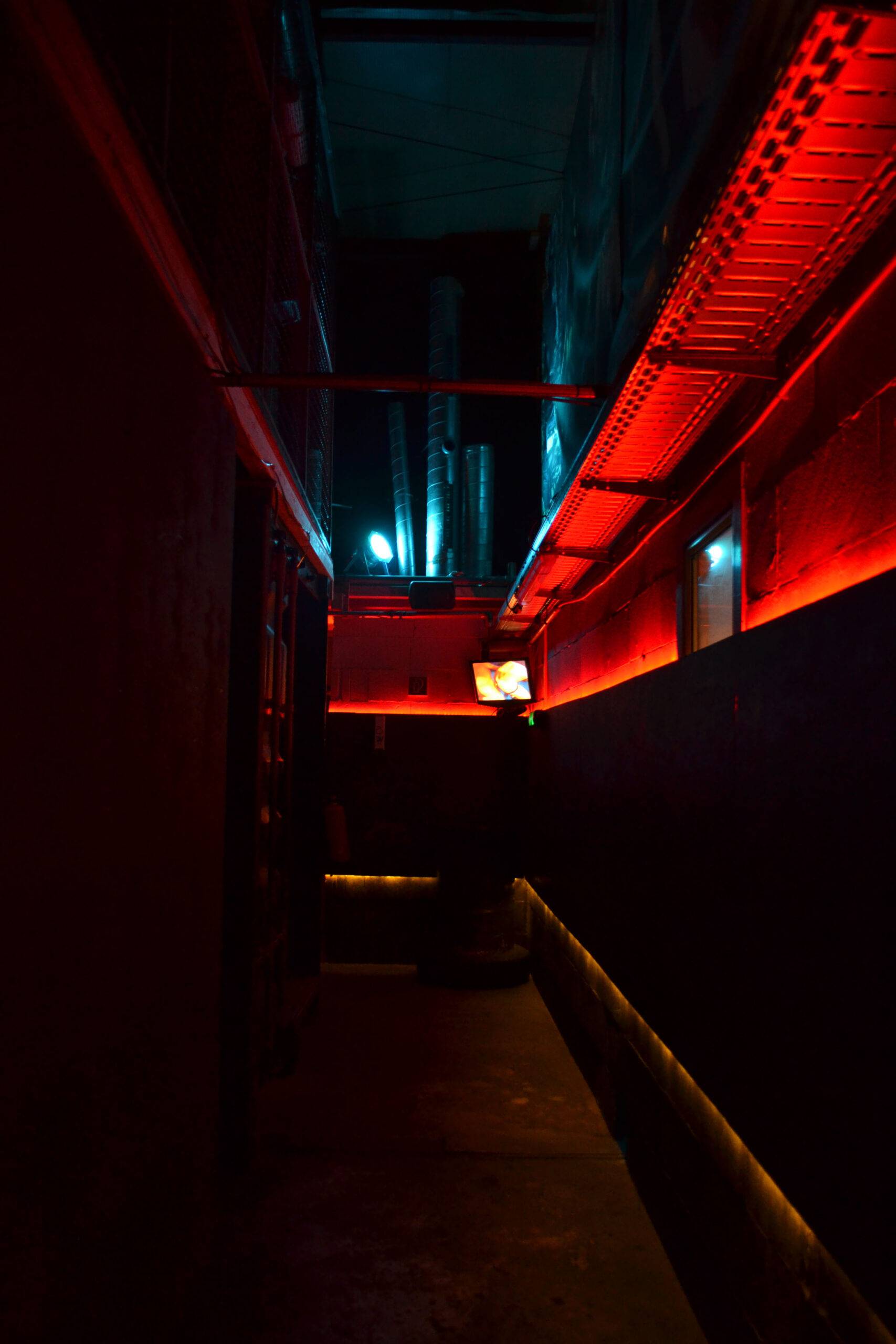 Slide
MLC Clubabend, 05.08.2021 Ochsengarten

Liebe Mitglieder und Freunde des MLC,
am Donnerstag, 05.08.2021 starten wir wieder mit unseren monatlichen Clubabenden in einer Szene-Kneipe im Glockenbachviertel.

Unser erste Clubabend nach über 1,5 Jahren Zwangspause findet im Ochsengarten ab 20Uhr statt.

Elke, die neue Wirtin des Ochsengartens, reserviert für den MLC 25 Sitzplätze bis 20:30 Uhr.

Eintritt frei | Getränke gehen auf eigene Kosten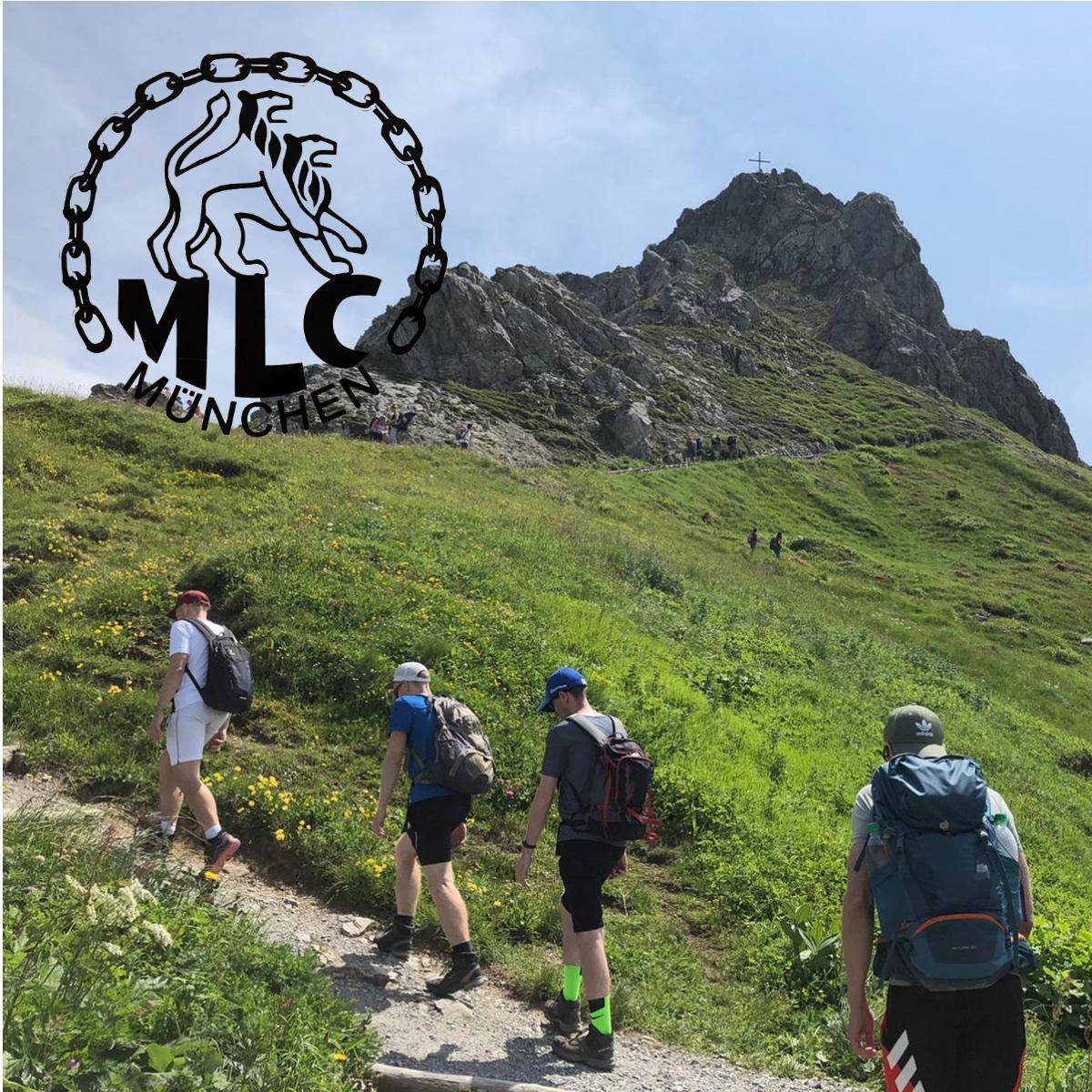 Slide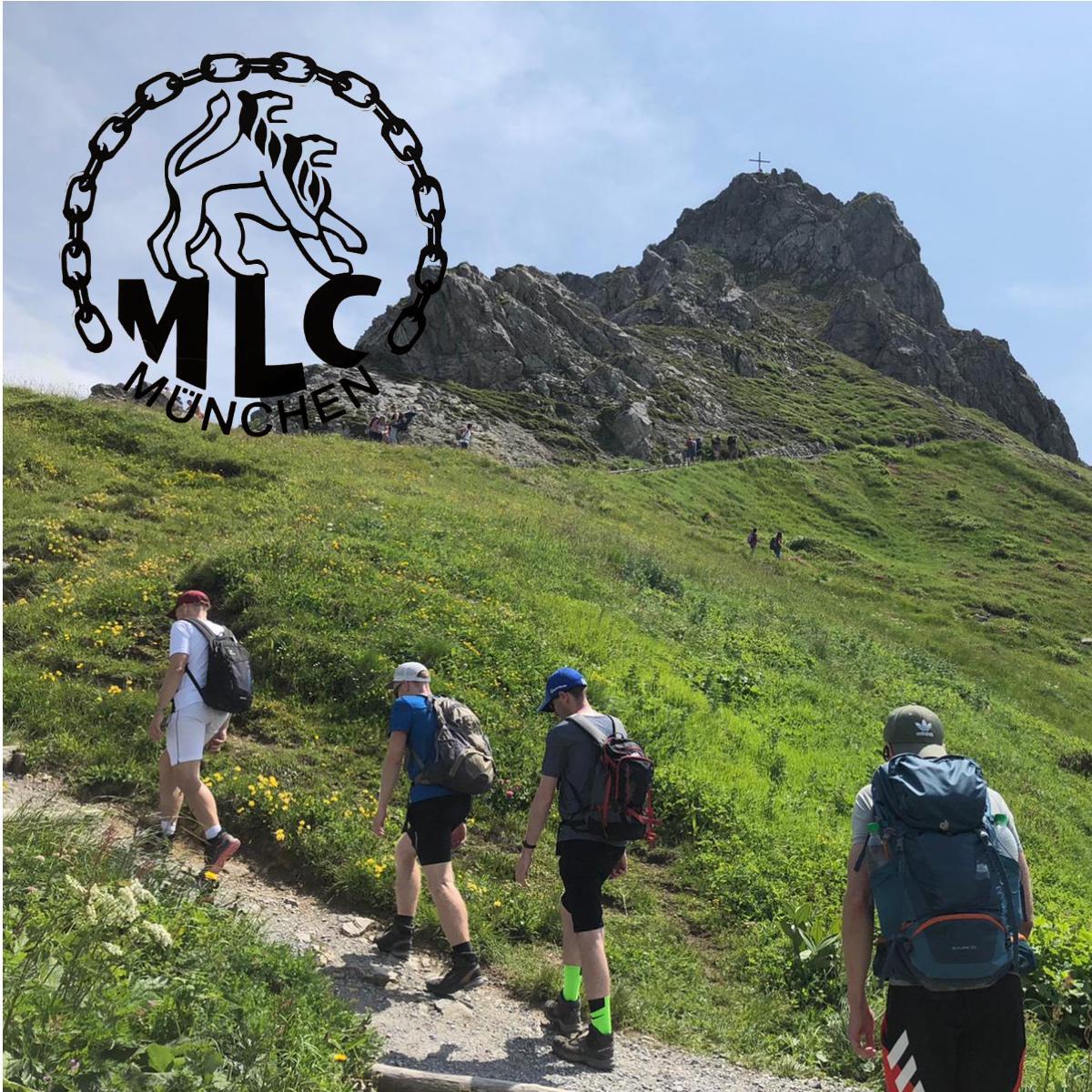 Liebe Mitglieder und Freunde des MLC, es wird wieder sportlich - diesmal außerhalb des Underground.

Bei passendem Wetter treffen wir uns am Samstag, 21.08.2021 zu einer Wanderung in den Ammergauer Alpen. Die An- und Rückreise erfolgt mit der Bahn (Werdenfelsticket kostet je 5 Personen 54€) Details zum Treffpunkt erhaltet ihr nach der Anmeldung. Es gibt eine Min/Max-Teilnehmerzahl. Benötigt werden lediglich Wanderschuhe. Gegen 8:30 Uhr lassen wir uns nach Unterammergau bringen und wandern durch die Schleifmühlenklamm zum August-Schuster-Haus. Hier können wir die erste Stärkung zu uns nehmen. Anschließend geht es auf einem Höhenweg weiter zur Kolbensattelhüttel. Auch hier bekommen wir was zu Essen und zu Trinken. Abwärts geht es mit dem Alpine Coaster (Sommerrodelbahn) oder per Sessellift nach Oberammergau (9,50€ pro Person). Von dort bringt uns die Bahn am frühen Abend wieder zurück nach München.

Die Gehzeit beträgt ca. 5 Std (11km / 800Hm). Fragen zur Tour und/oder Anmeldung an: socialising@mlc-munich.de

Wir freuen uns auf ein schönes Socialising-Event mit Euch.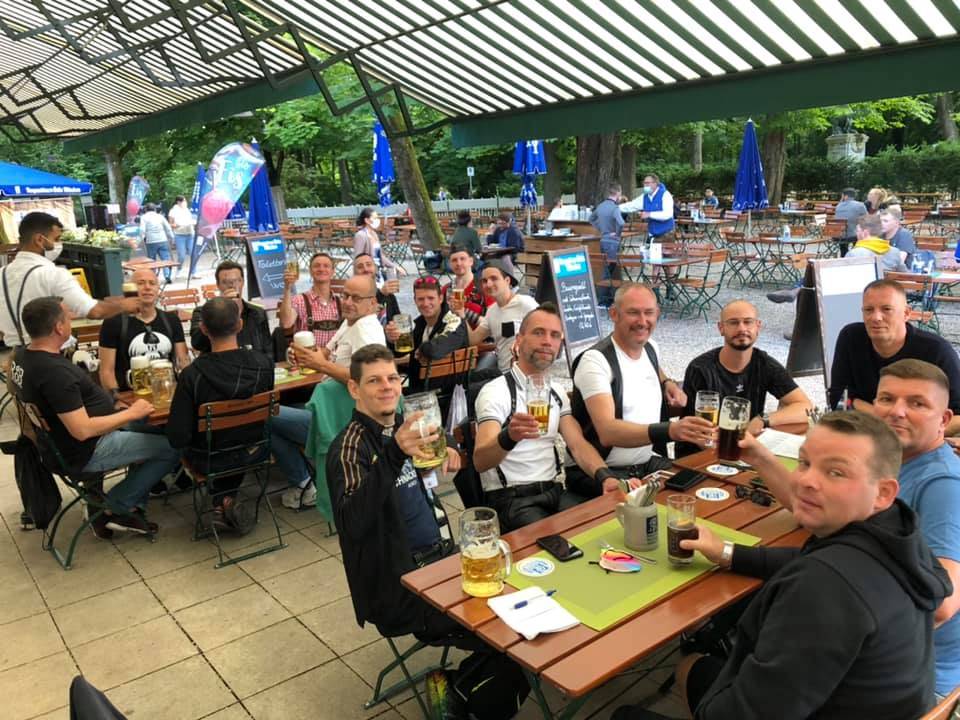 Slide
Donnerstag, 26.08.2021 MLC Biergarteln im Taxisgarten

Es gibt KEINE Reservierung.

Einfach hingehen, treffen und entspannt gemeinsam ein Feierabend Kalt-Getränk genießen.

Taxisstraße 12, 80637 München.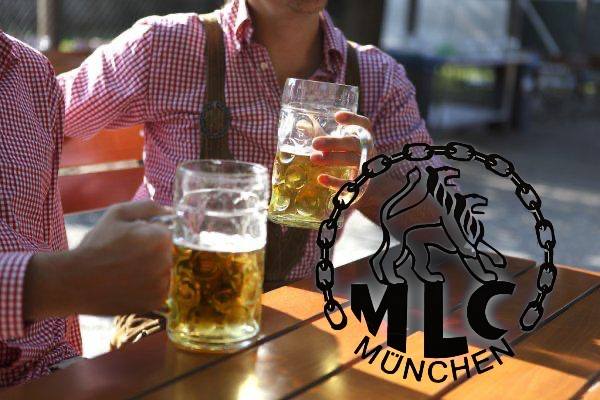 Block
Die Location des Münchner Löwen Club e.V.
Block
Impressionen vom CSD München 2019
Block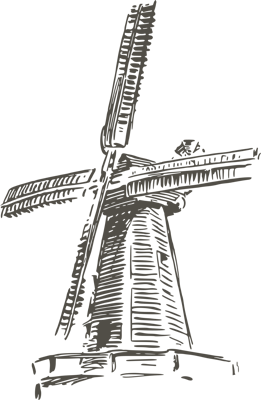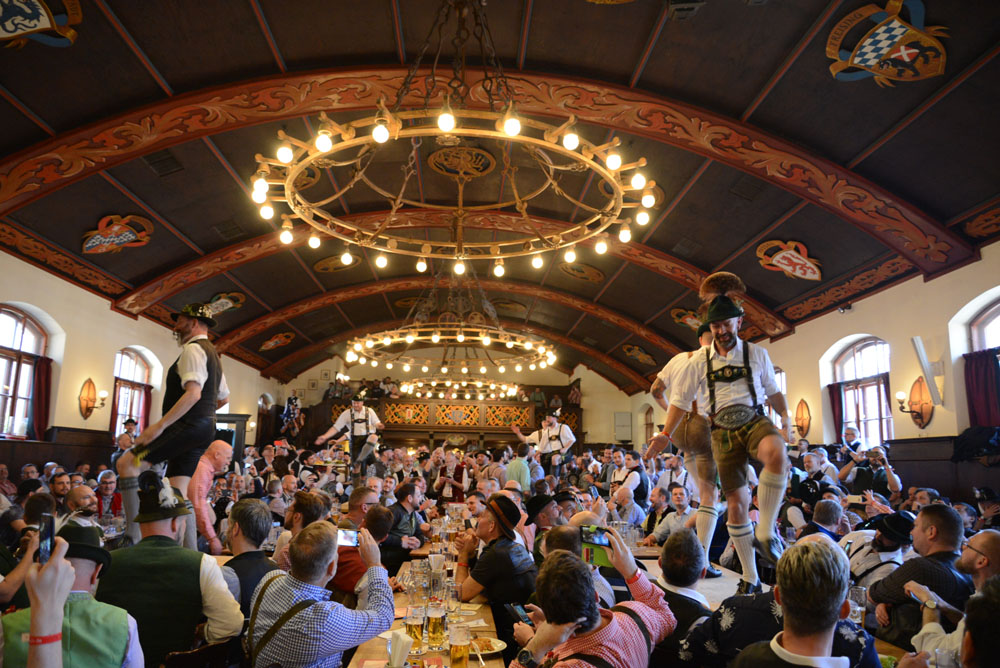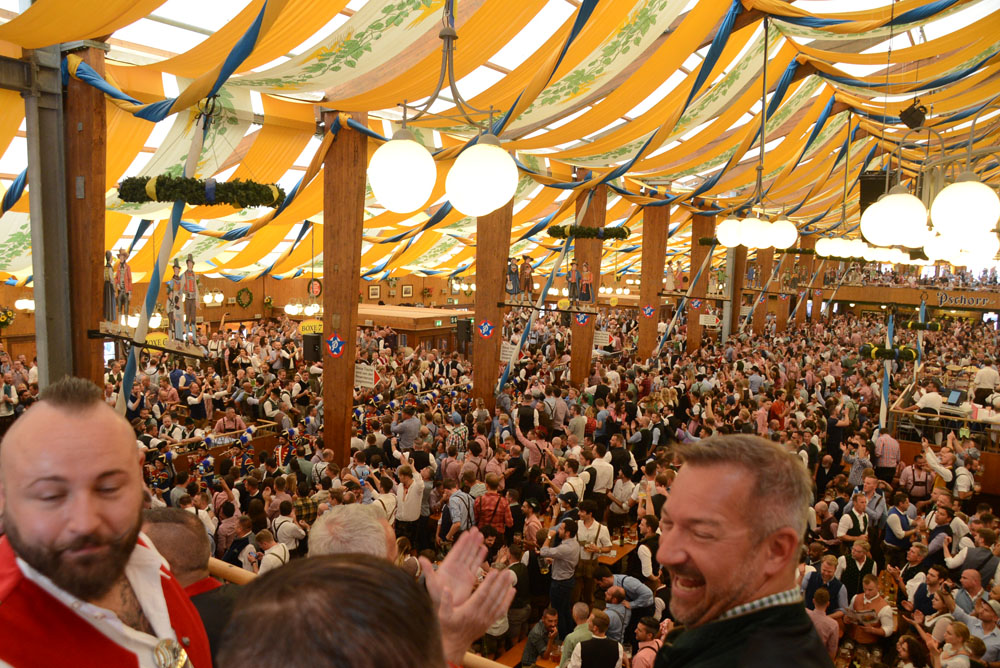 Block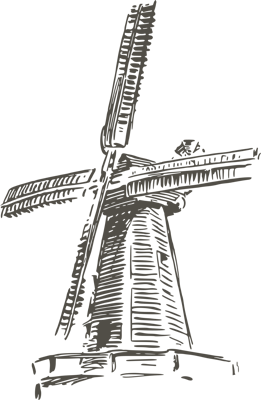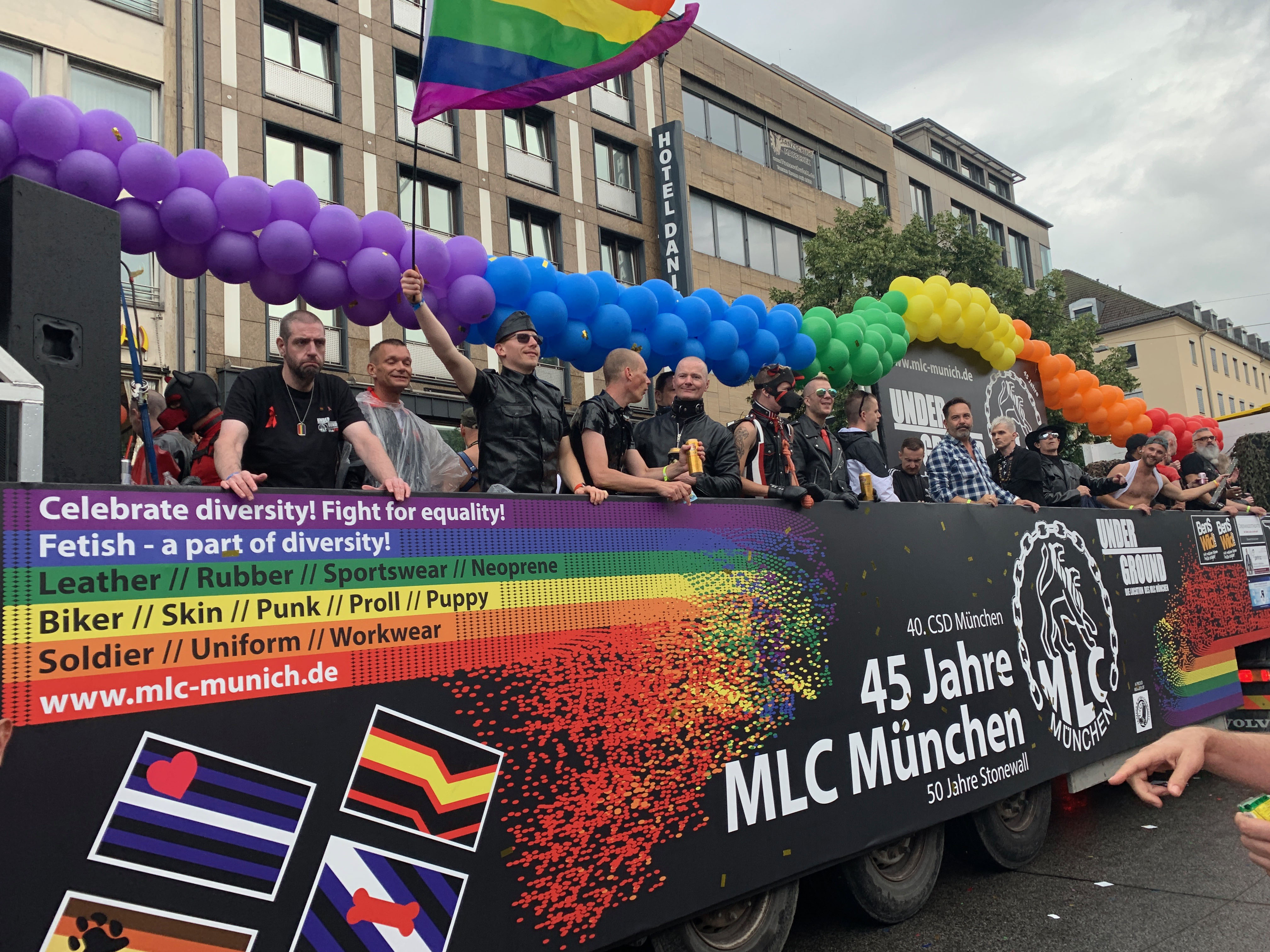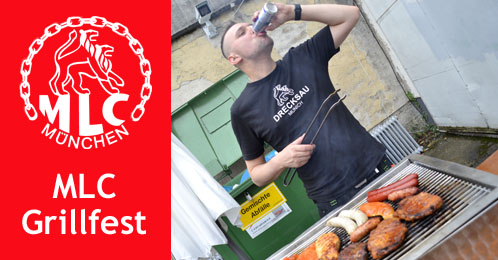 Block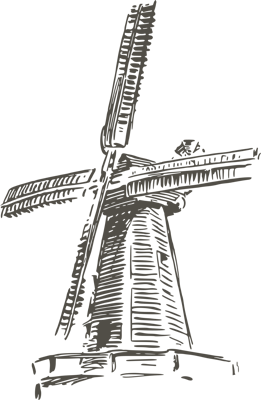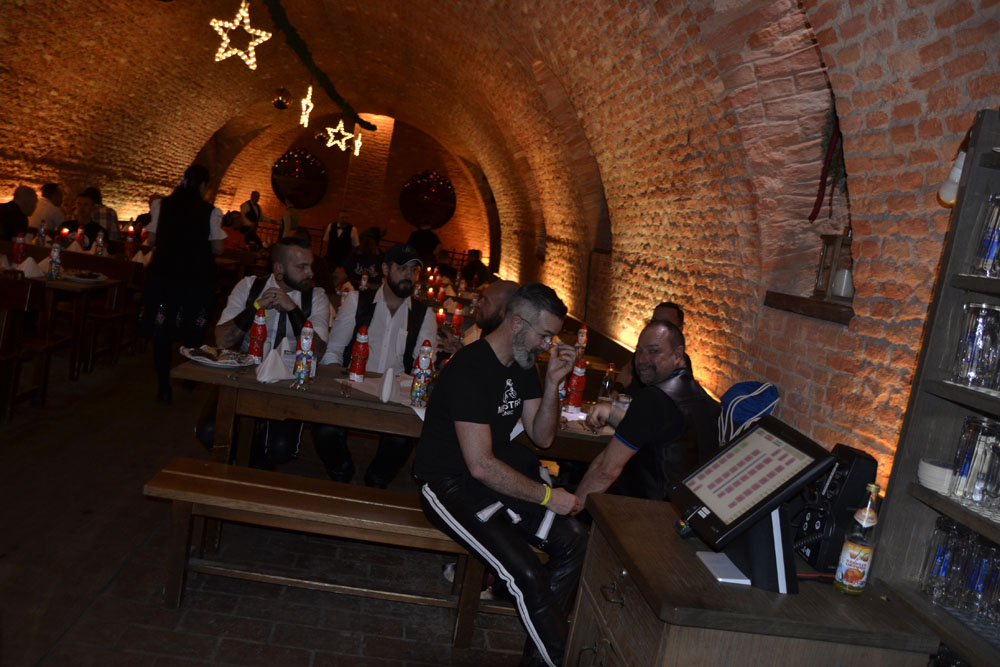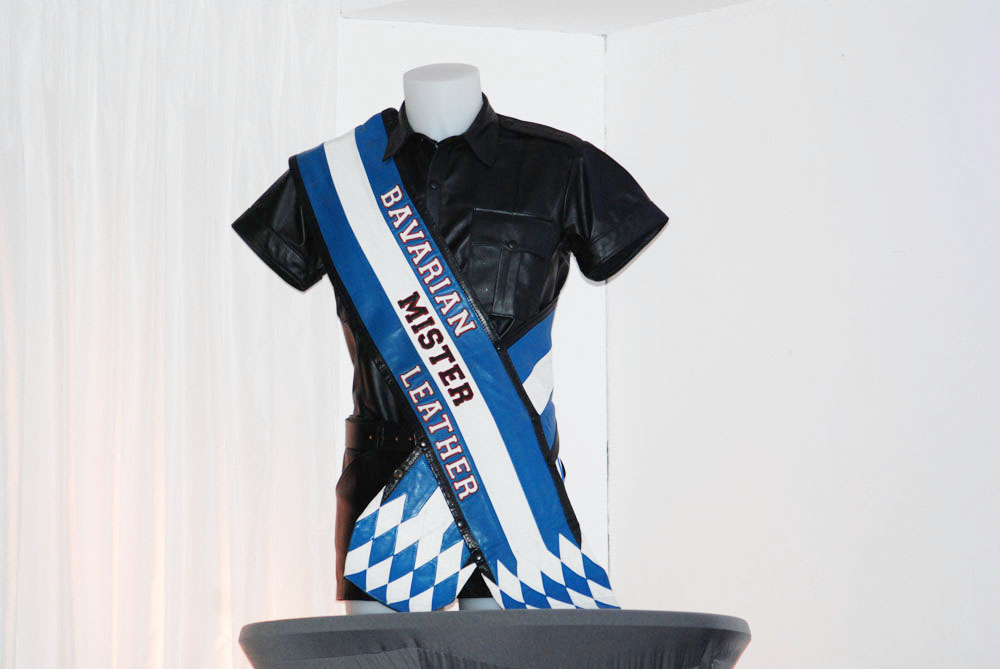 ---
---
News, Flyer & Hotels