Quick-Menu
---
Current Info
**Mostly in german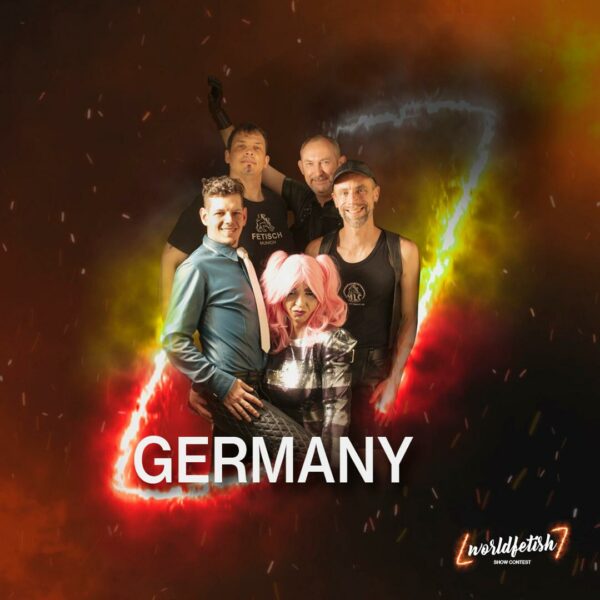 The MLC will perform with for the World Fetish Contest!
At last we are allowed to shout it out.
The MLC will perform with "Robin and the liontails" (Robin Ring, Eddy, Jéromê, Andy, Curtis) for the World Fetish Contest. We wish all teams and artists good luck and all spectators on May 15th a lot of fun! Many thanks to Frank and Alexander as well as Alex for the enormous help and support above / below and behind the camera!
More information can be found here:
https://www.slfc.es/en/world-fetish-show-contest-2021/
https://fb.me/e/2et9FnXri
---
Liebe Mitglieder,
vielen Dank, dass ihr dem MLC e.V. die Treue gehalten habt!
Unser Club-Lokal UnderGround ist weiterhin geschlossen. Sobald die Rahmenbedingungen es zulassen, werden wir das UnderGround wieder öffnen. Eine Arbeitsgruppe erarbeitet hierzu ein Schutz- und Hygienekonzept.
Unsere Finanzlage ist derzeit stabil. Wir schauen diesbezüglich auch dem kommenden Jahr insgesamt hoffnungsvoll entgegen. Selbstverständlich haben wir als betroffener Club von den staatlichen Förderungen, die im Übrigen zwar versteuert aber nicht zurückgezahlt werden müssen, Gebrauch gemacht. Uns wurde sowohl die "Corona-Soforthilfe" als auch die "Corona-Überbrückungshilfe I" gewährt.
Da die Mitgliederversammlung coronabedingt ausfallen musste, bleibt der Vorstand im Amt. Wir hoffen, dass wir für 2021 einen Weg finden, um eine Mitgliederversammlung durchführen zu können. Sobald es Neuigkeiten zum Verein oder dem UnderGround gibt, werden wir diese auf unserer Homepage und verschiedenen sozialen Netzwerken bekannt geben.
Zum Schluss noch eine schöne Nachricht:
Der MLC wurde in die Leather Hall of Fame aufgenommen.
Euer Vorstand Dieter, Raymund und Werner
---
News, Flyer & Hotels