Weihnachtsfeier 2022
Hier gehts zur Anmeldung der diesjährigen Weihnachtsfeier 2022.
ANMELDEN
---
Munich has won the election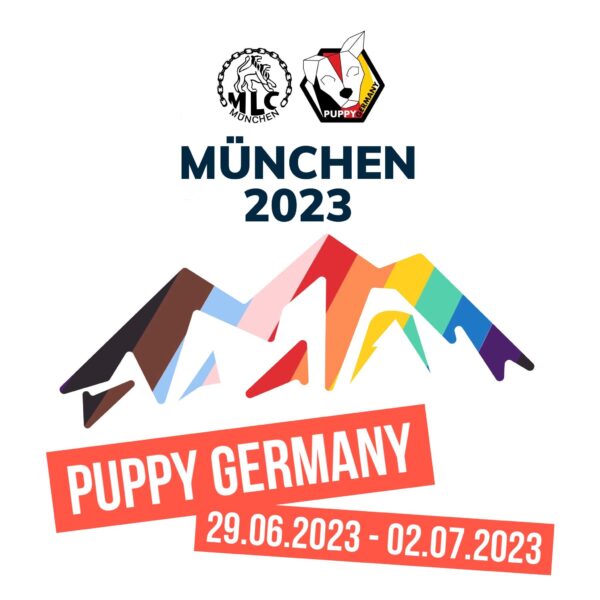 Thank you for your votes! Thank you Hamburg for the fair election campaign.
The election of the Puppy Germany 2023 will take place from 29.06. – 02.07.2023 in Munich.
We, the MLC e. V., NLC e. V., TLC e. V., LC Stuttgart, Karlsruhe are looking forward to a great event with you.
---
Hygiene in the UnderGround
Hello guys, due to a current occasion we would like to address the topics of smoking and hygiene in the UnderGround. Please be sure to note that smoking is only allowed in the explicitly designated smoking areas. Smoking is not permitted…
---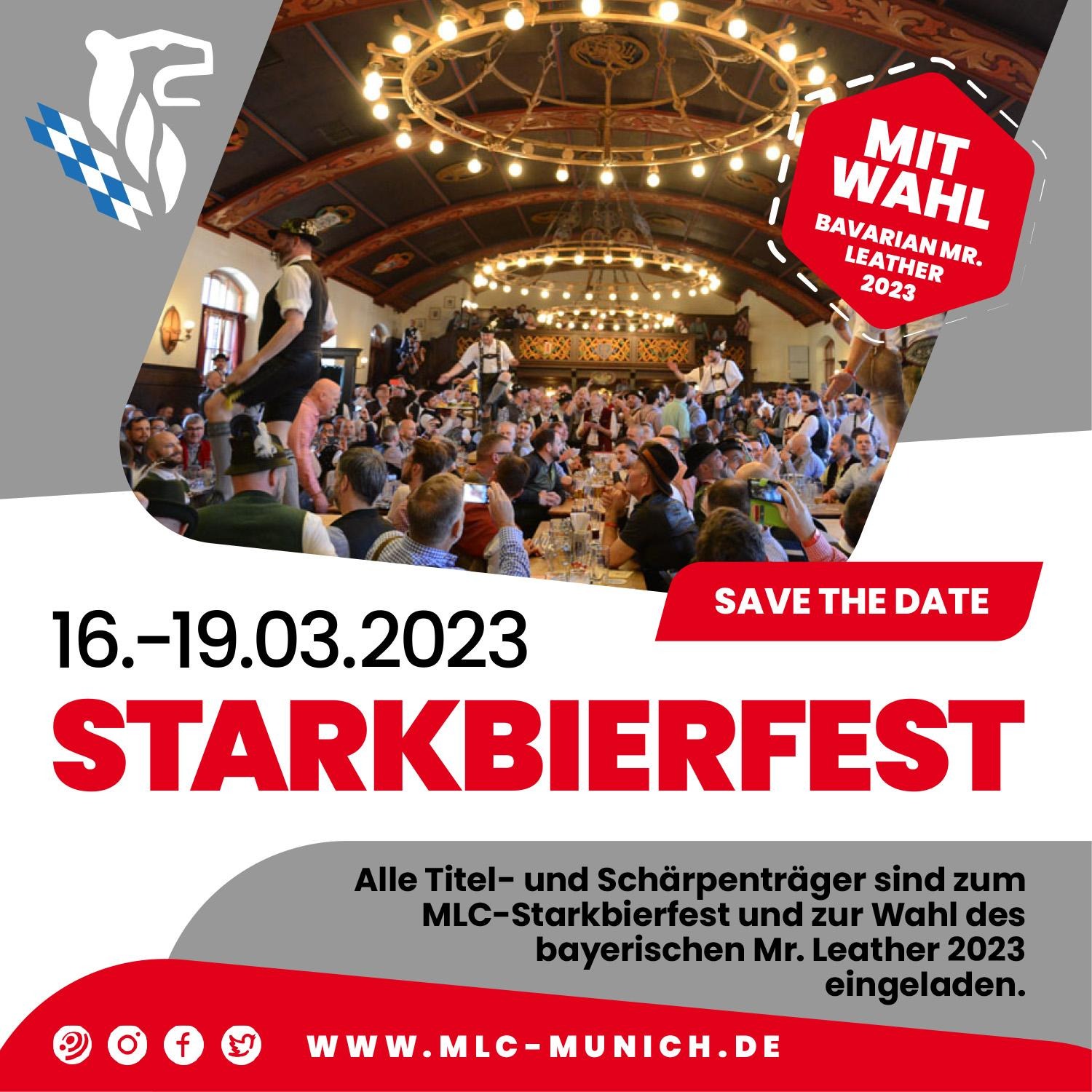 ---
Online registration is no longer required!

Admission prices:
Reduced admission price for MLC members: 10 EUR
Without a membership card, admission will be granted at the regular admission price.
Regular admission price for one-day membership: 17 EUR
Reduced admission price for persons up to 25 years of age as part of a one-day membership: 12 EUR
---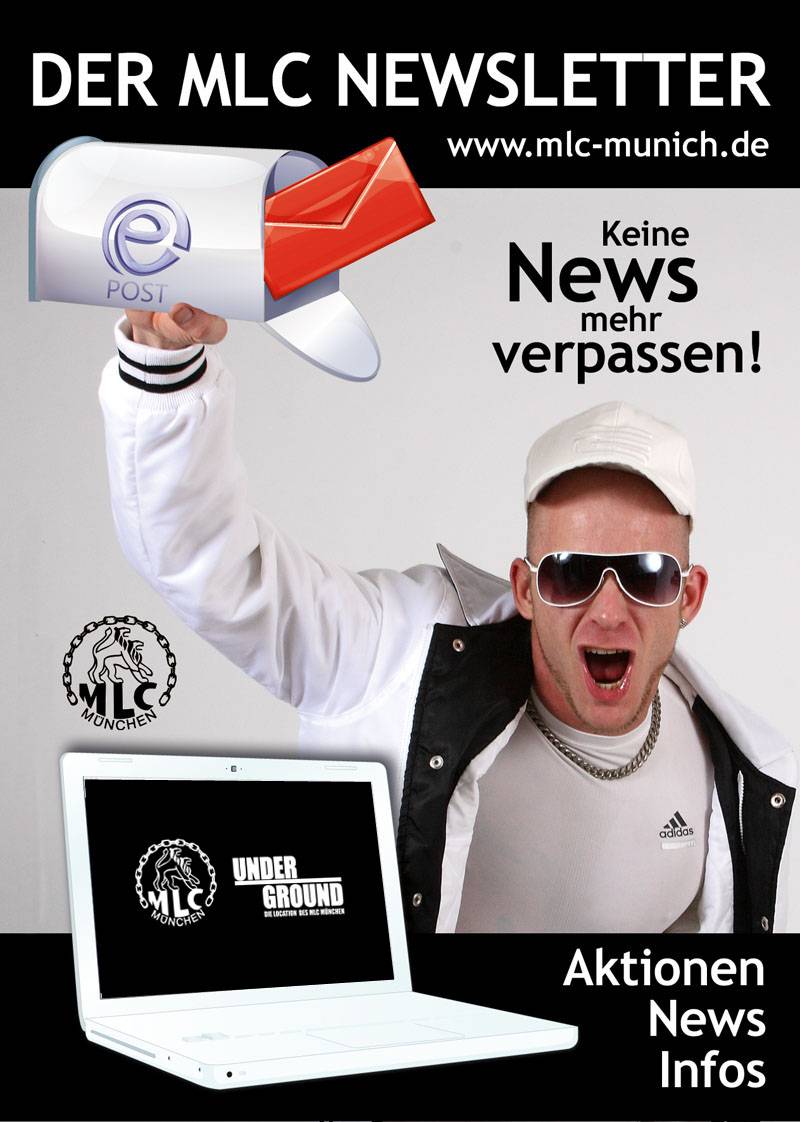 Slide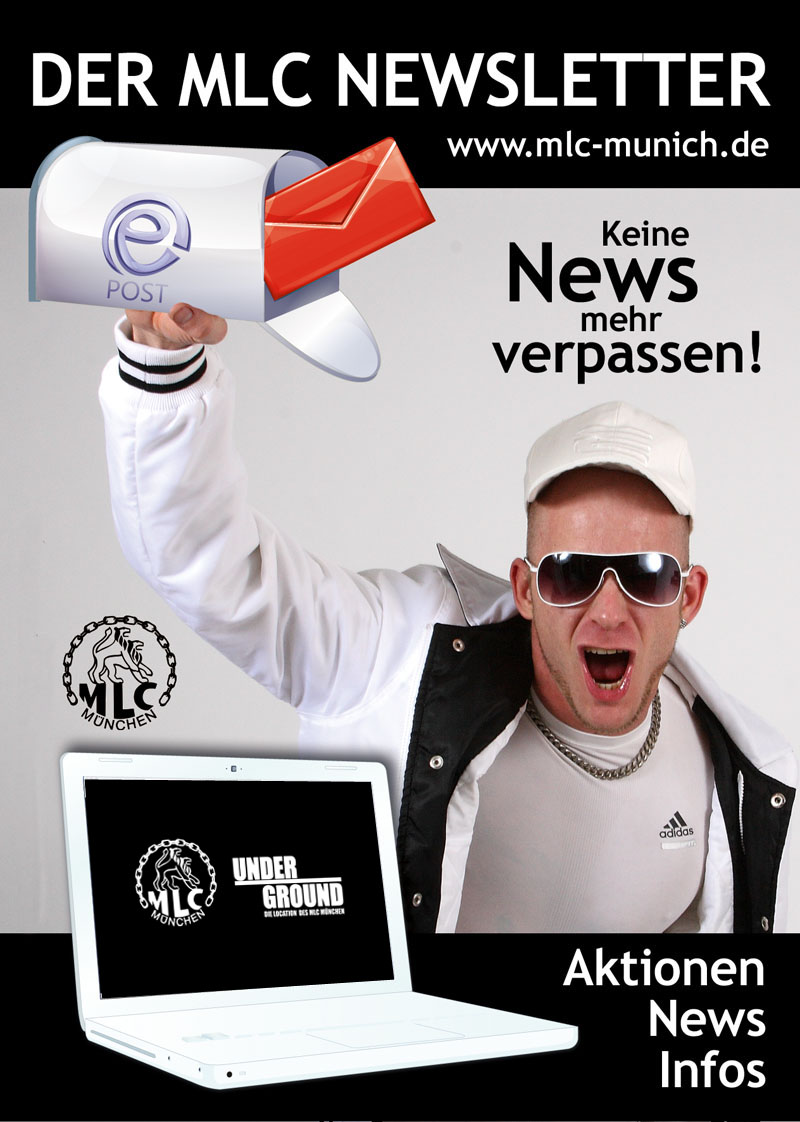 Block
The location of the Münchner Löwen Club e.V.
Block
Impressions of CSD Munich 2019
Block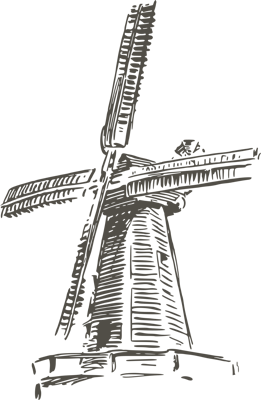 StarkbierFest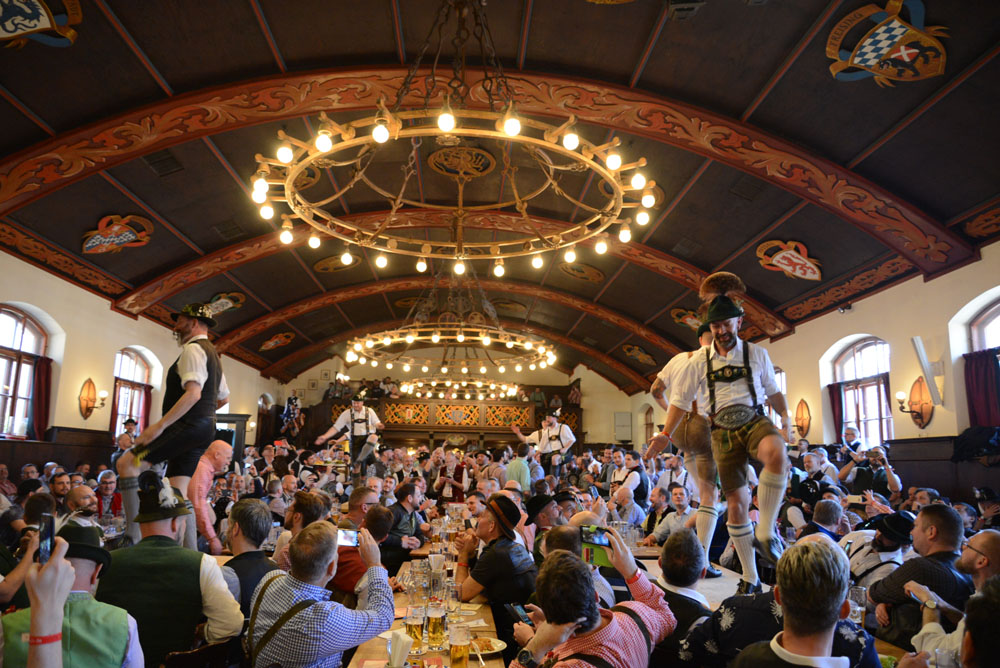 Oktoberfest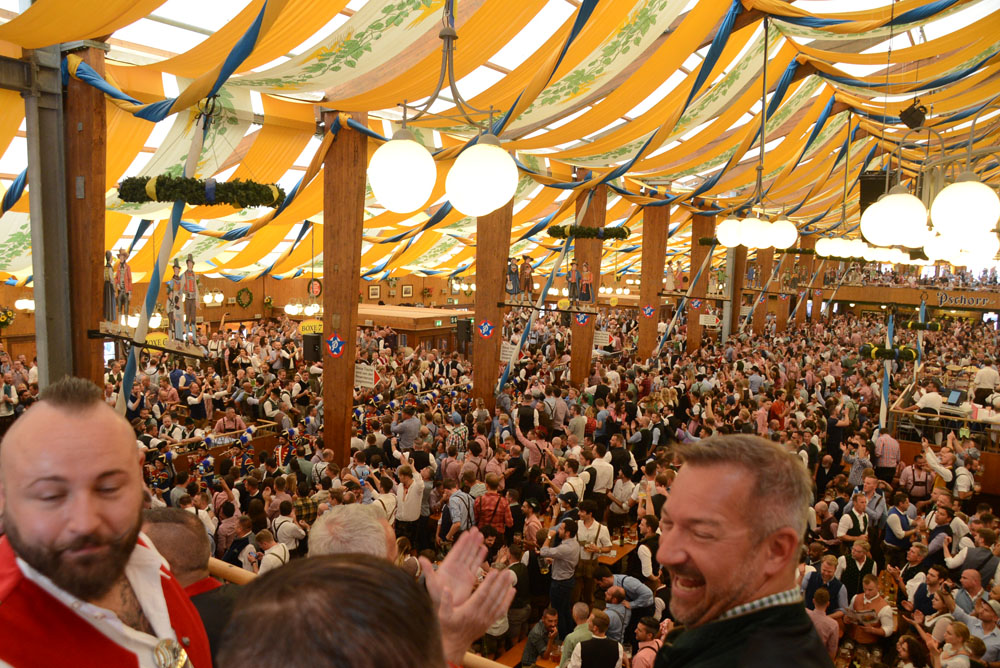 CSD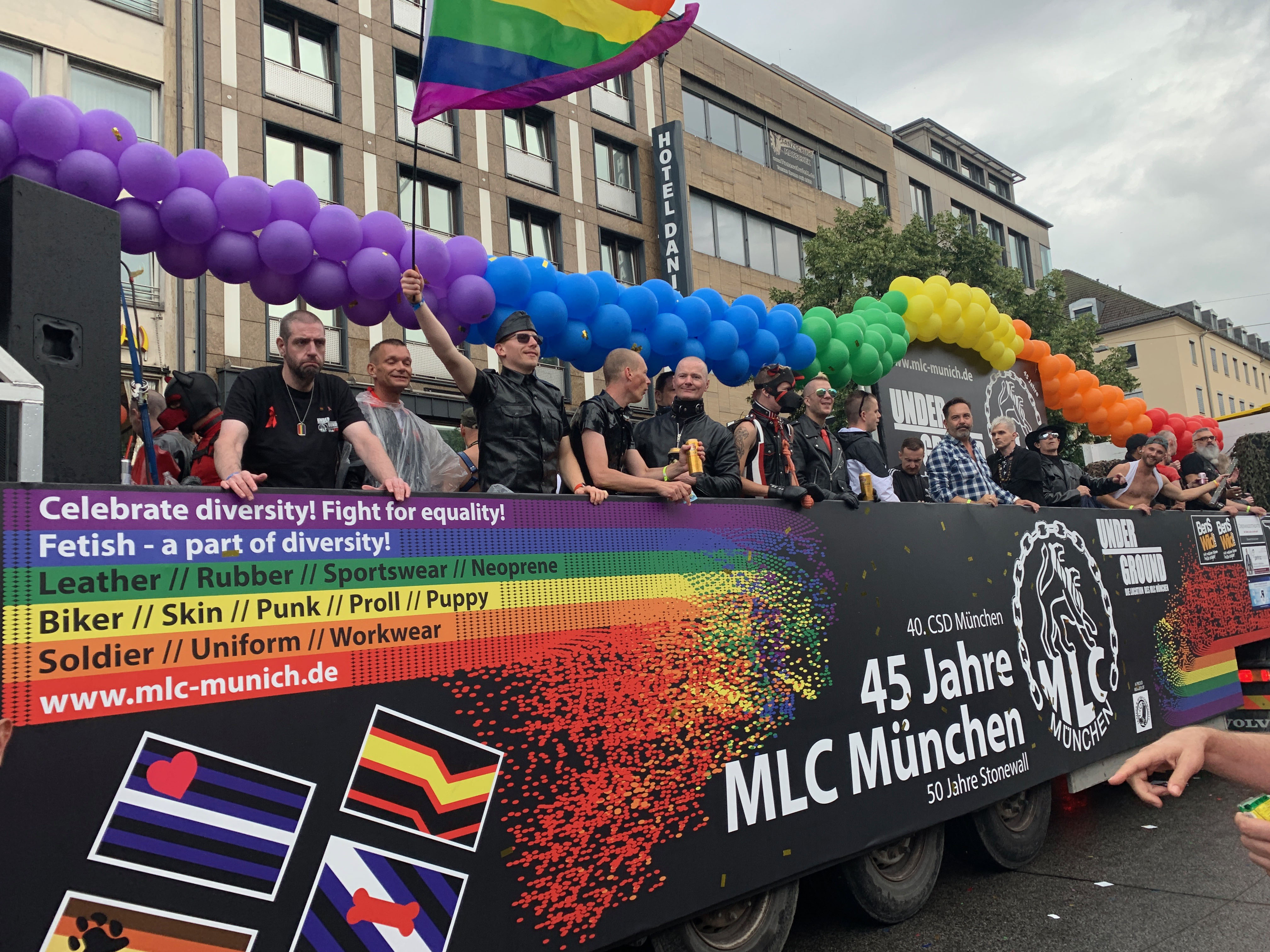 MLC Grillfest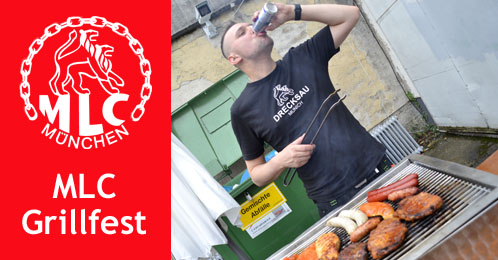 MLC Weihnachtsfeier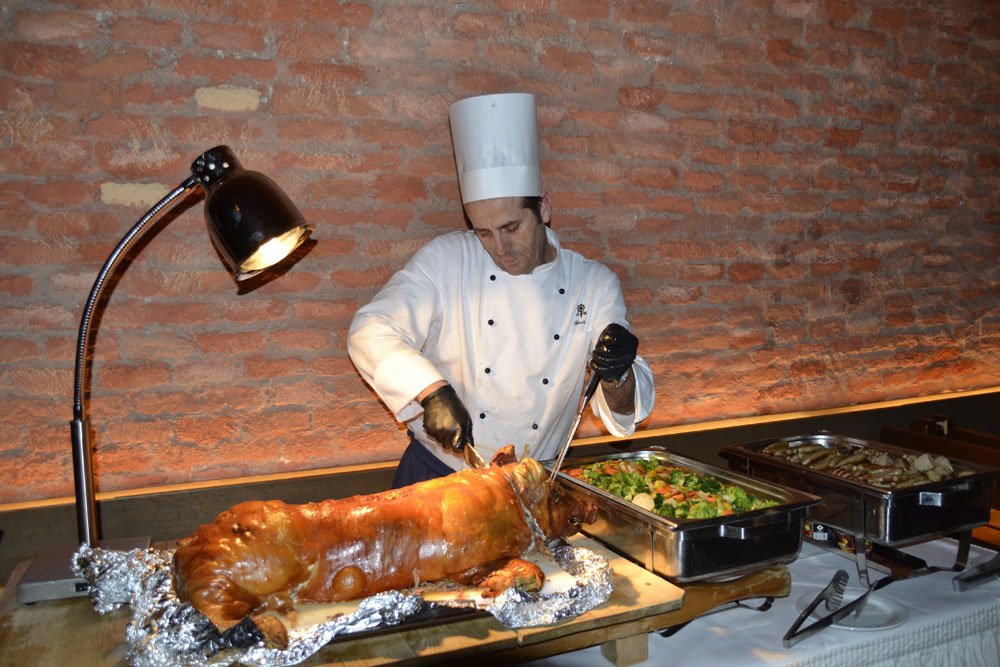 MLC BMrL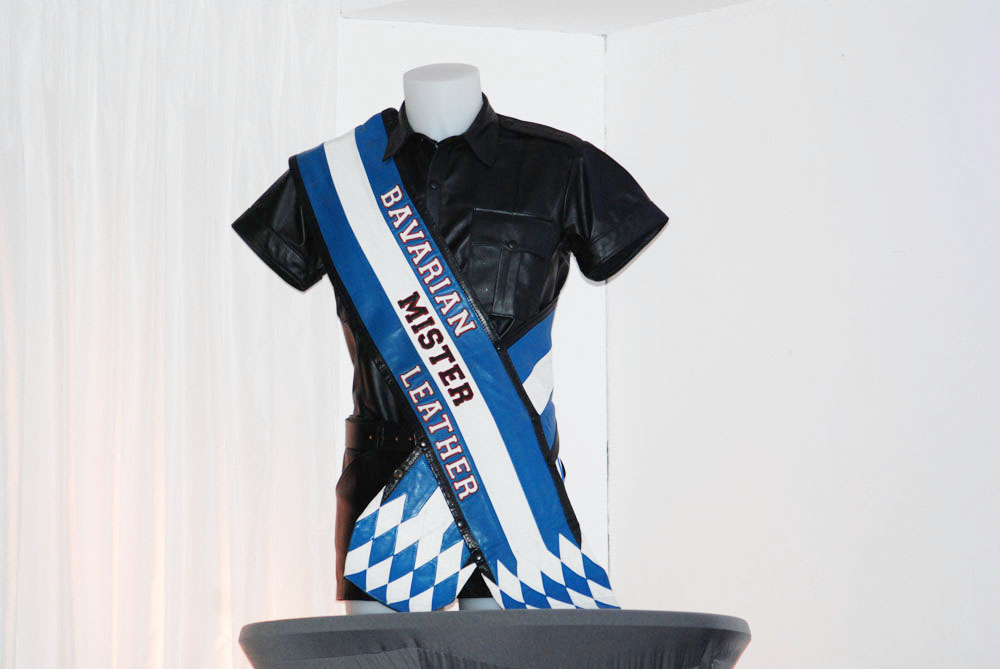 ---
---