Current Info
**Mostly in german
– NEWS vom 21.11.2021 –
All parties, the Christmas party, club nights and bowling are unfortunately cancelled until further notice due to COVID19 regulations.

Online registration is no longer required!

Admission prices:
Reduced admission price for MLC members: 10 EUR
Without a membership card, admission will be granted at the regular admission price.
Regular admission price for one-day membership: 17 EUR
Reduced admission price for persons up to 25 years of age as part of a one-day membership: 12 EUR
– NEWS vom 16.11.2021 –
New admission rules in the Underground
Now 2G+ (despite vaccinated or recovered now additionally with test)
Dear members and friends of the MLC,
surely you have already heard about it in the media: The pandemic-related regulations for admission to clubs or discos have been tightened further. Therefore, we also have to adapt the admission rules for our club pub UnderGround accordingly:
From now on the UnderGround is 2G+!
Admission only according to the 2G+ rule (vaccinated or recovered and additionally with negative PCR or antigen rapid test) with corresponding, preferably digital proof. Please note that the antigen rapid test must not be older than 24 hours, the PCR test not older than 48 hours. Self-testing is not permitted.
FFP2 masks are mandatory in the entire entrance area until you have arrived in the locker room!
Furthermore:
For digital contact tracking, we only offer the Luca App. For those who do not use the Luca App, we offer an analog option (paper and pen). Check-in with the Corona-Warn app is no longer possible.
Have your official ID (not a driver's license) ready to check-in. As a club member, you will always need your current MLC club ID to enjoy discounted admission.
Let's have fun and party together, but be mindful of our own and our fetish friends' and community's health!
We thank you for your understanding and look forward to the next awesome party at the UnderGround!
Your board of the MLC – Dieter, Raymund and Werner with all helpers.
Teststations for a free antigen quick test you can find here: https://www.corona-testung.de
https://www.muenchen.de/aktuell/2021/corona-schnelltest-muenchen-orte.html
---
Wir haben uns entschieden, die folgenden MLC-Veranstaltungen vorzubereiten:
MLC Weihnachtsfeier




Der Termin für die Weihnachtsfeier ist leider wegen den neuen Covid19-Beschlüssen vom 19.11.2021 abgesagt!!

MLC Starkbierfest


vom 16.03. – 20.03.2022


MLC Mitgliederversammlung


im Oberanger Theater am 24.04.2022

Bitte habt Verständnis, dass der Umfang und eventuell auch das Stattfinden der Veranstaltungen von den gesetzlichen Regelungen und der Pandemieentwicklung abhängig ist.
---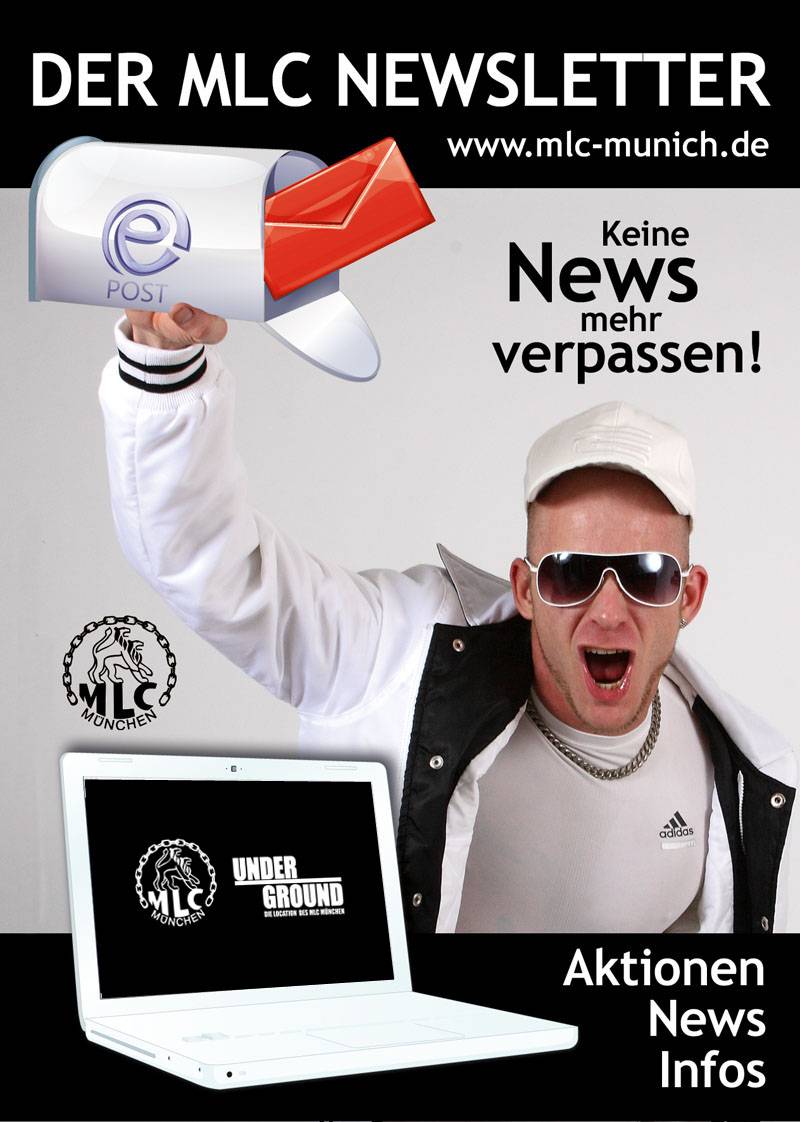 Slide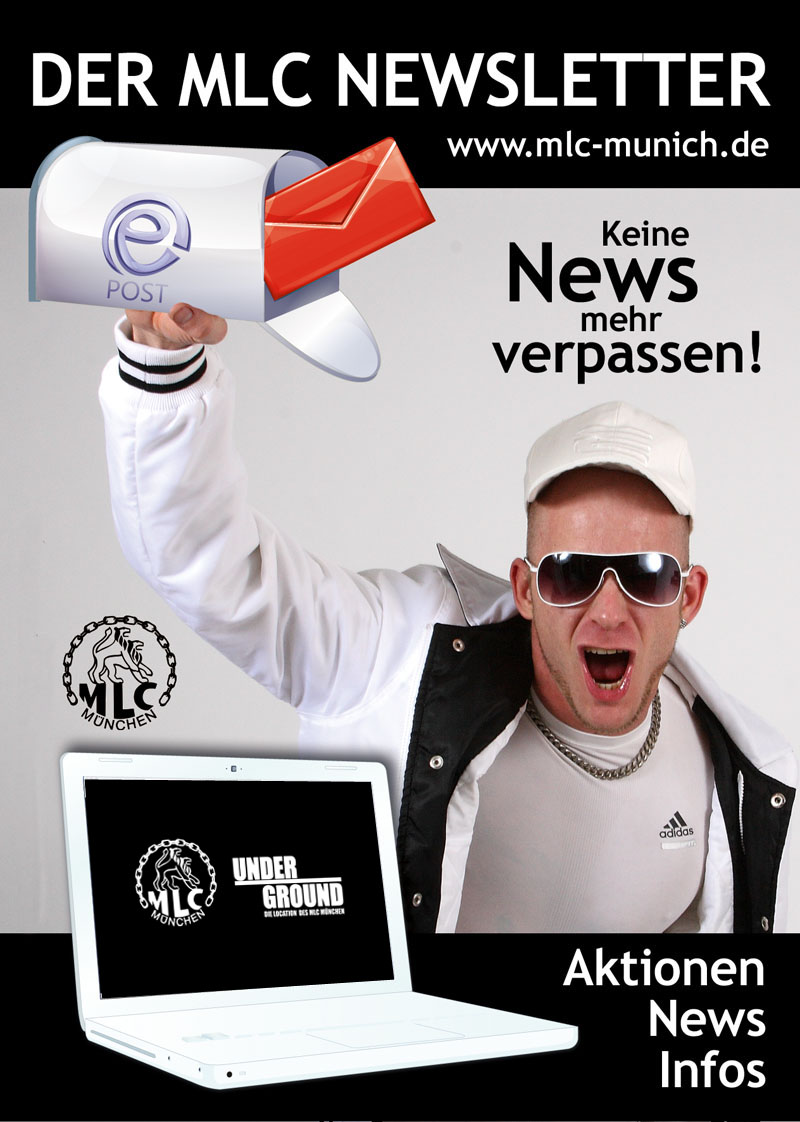 Block
The location of the Münchner Löwen Club e.V.
Block
Impressions of CSD Munich 2019
Block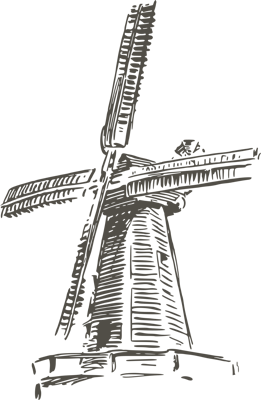 StarkbierFest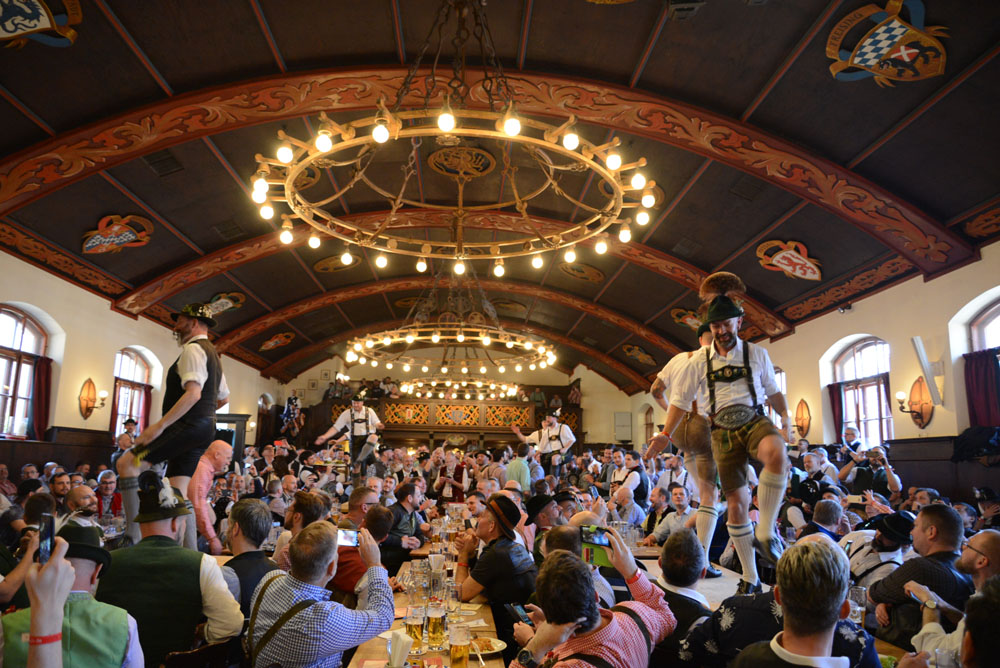 Oktoberfest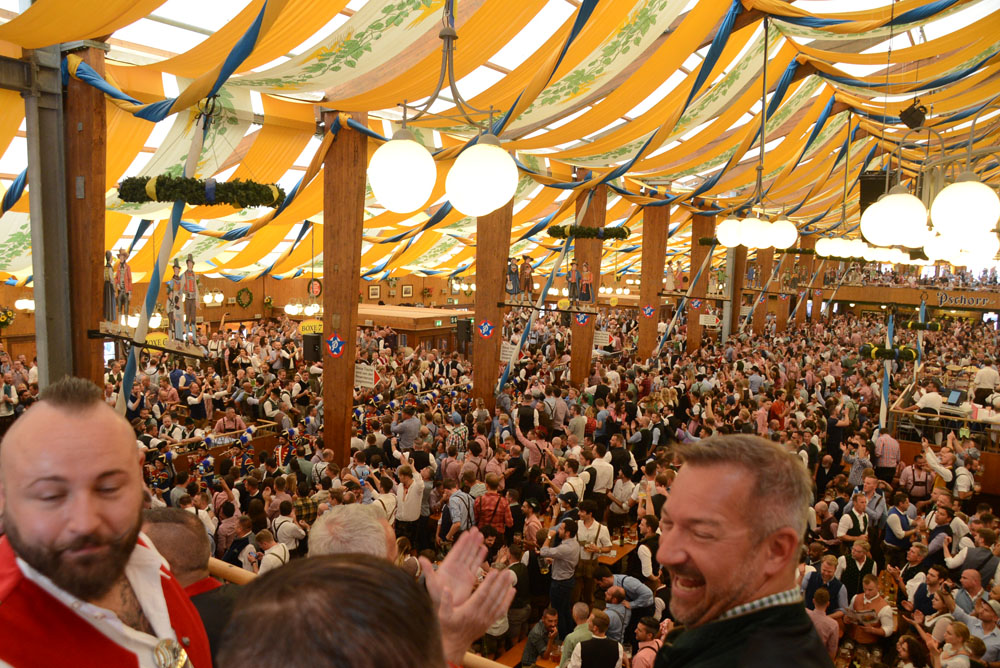 CSD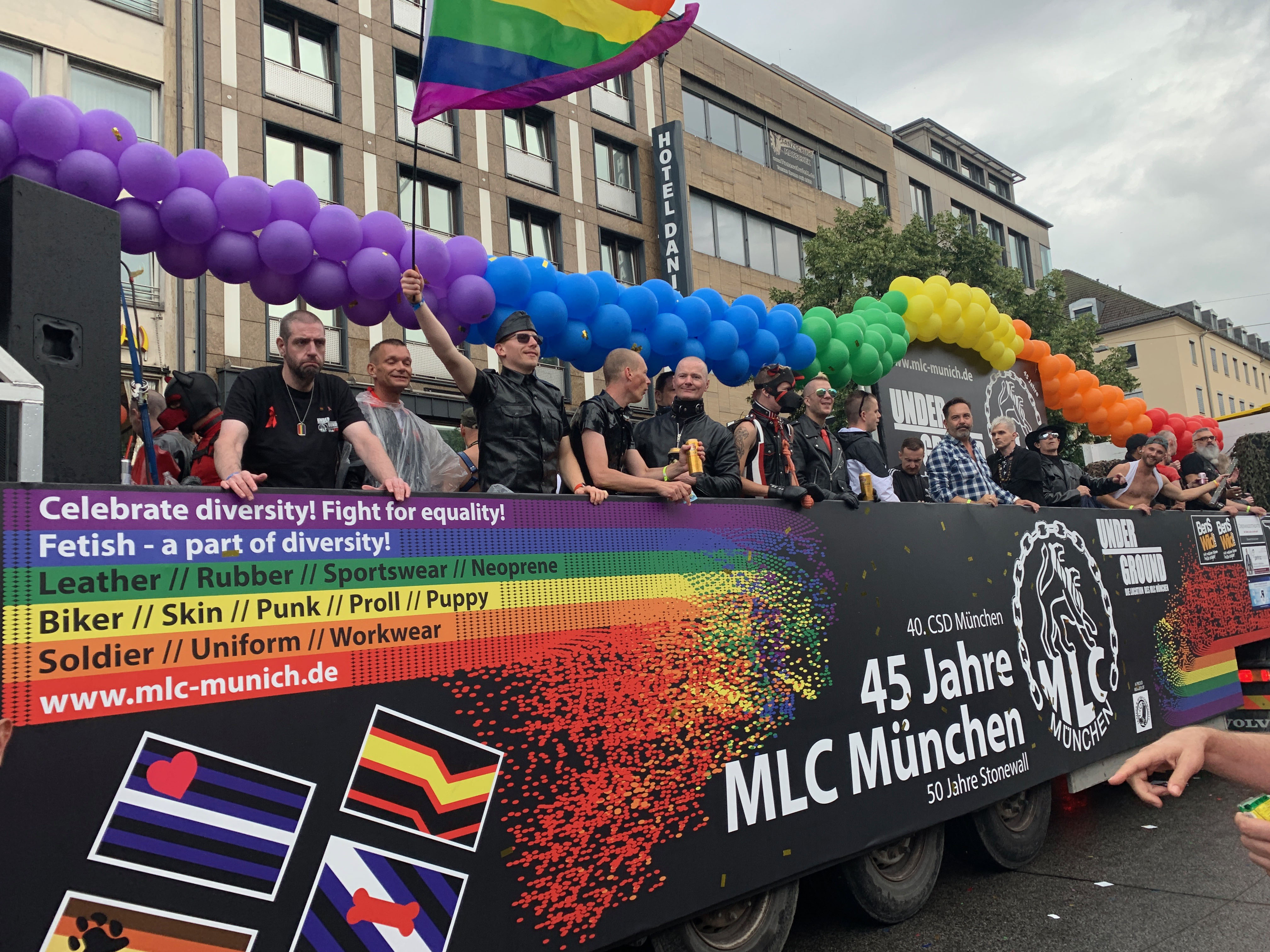 MLC Grillfest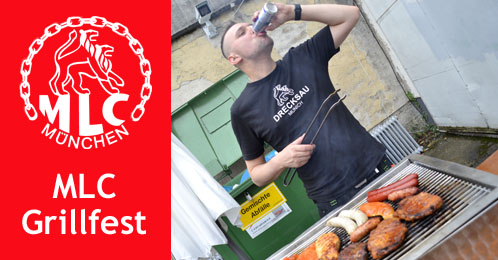 MLC Weihnachtsfeier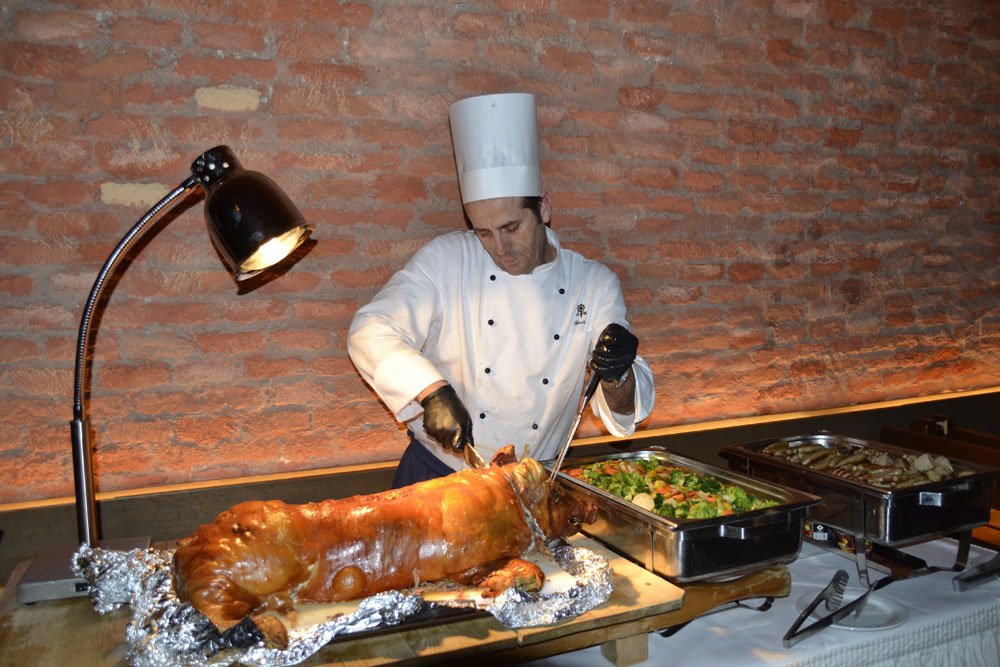 MLC BMrL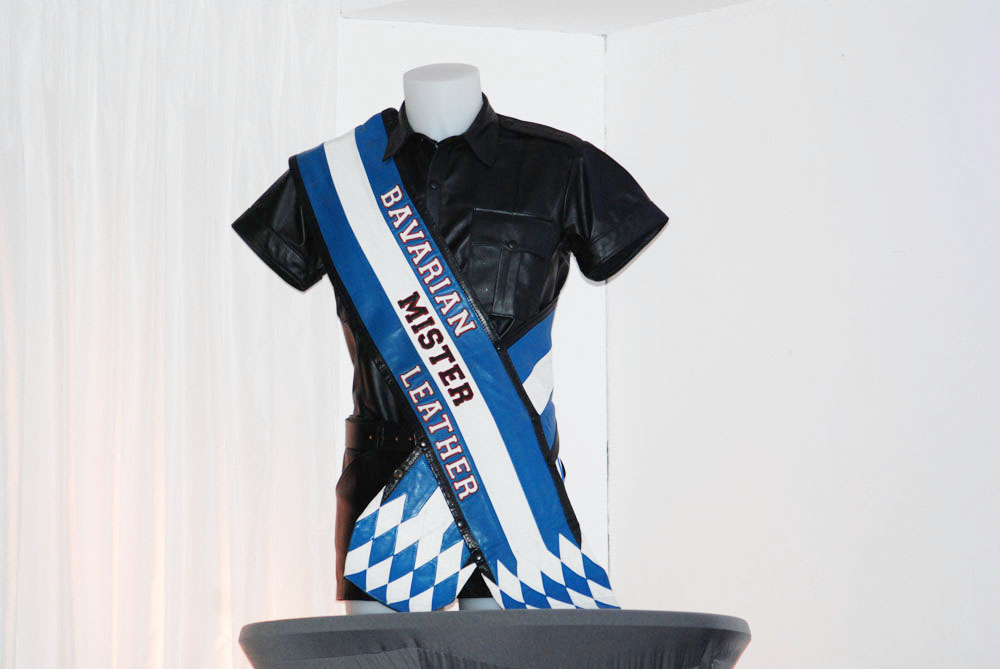 ---
---