Quick-Menu
---
Current Info
mostly only in German
open/close
Fetisch Pfingsten in München 06.-09. Juni
An Pfingsten ist der Fetischkalender in München prall gefüllt! Neue Leute kennenlernen, gemeinsam feiern und die bayerische Landeshauptstadt erleben – das darfst du nicht verpassen!
2019 findet das Munich Fetish Weekend zum ersten Mal statt, initiiert von den Machern des Munich Fetish Pub Crawl und des Leather Social Munich. Wir wollen die schwule Fetisch-Community zusammenbringen.
Ob Rubber, Leder oder Sportswear – egal was dein Fetisch ist: Es gibt keinen Grund sich in schummrigen Kellern zu verstecken. Deshalb finden die Veranstaltungen in Privat- oder Szenelocations statt, aber ebenso in Vanilla-Bars. Wir sind stolz auf unseren Fetisch und das zeigen wir gemeinsam.
Euch erwartet ein entspanntes Wochenende mit einem Programm, das für Münchner und Gäste etwas zu bieten hat. Wir freuen uns auf euch!
Mehr Infos hier: https://www.munichfetish.de
Bavarian Mister Leather 2019
The Bavarian Mister Leather 2019: Stefan Modschiedler
The announcement of the winner as a video: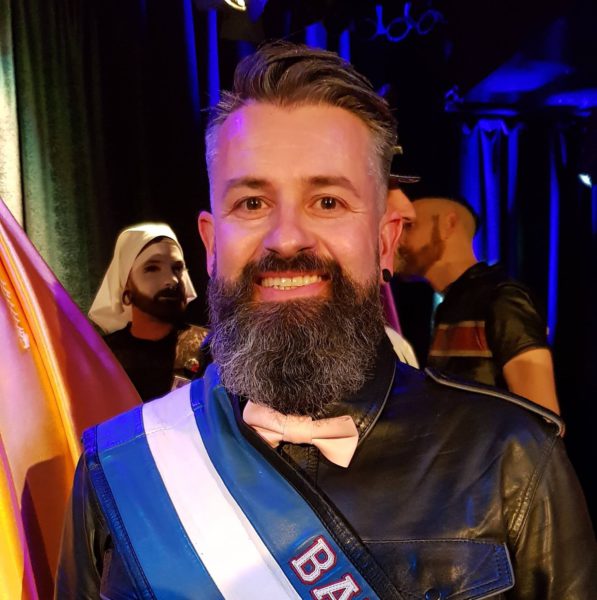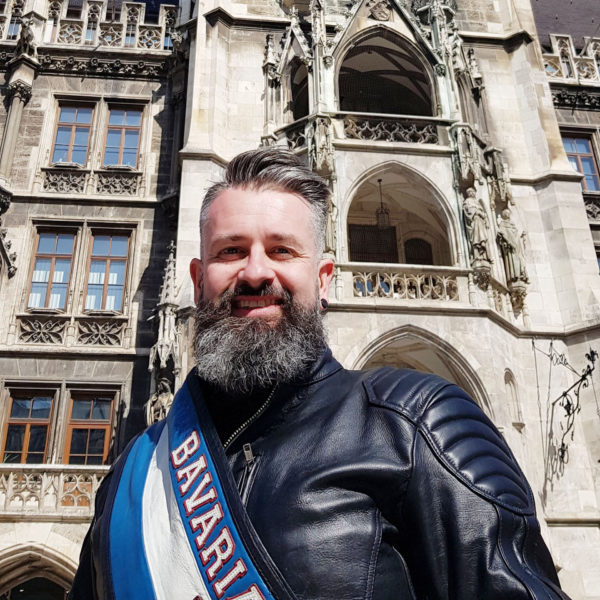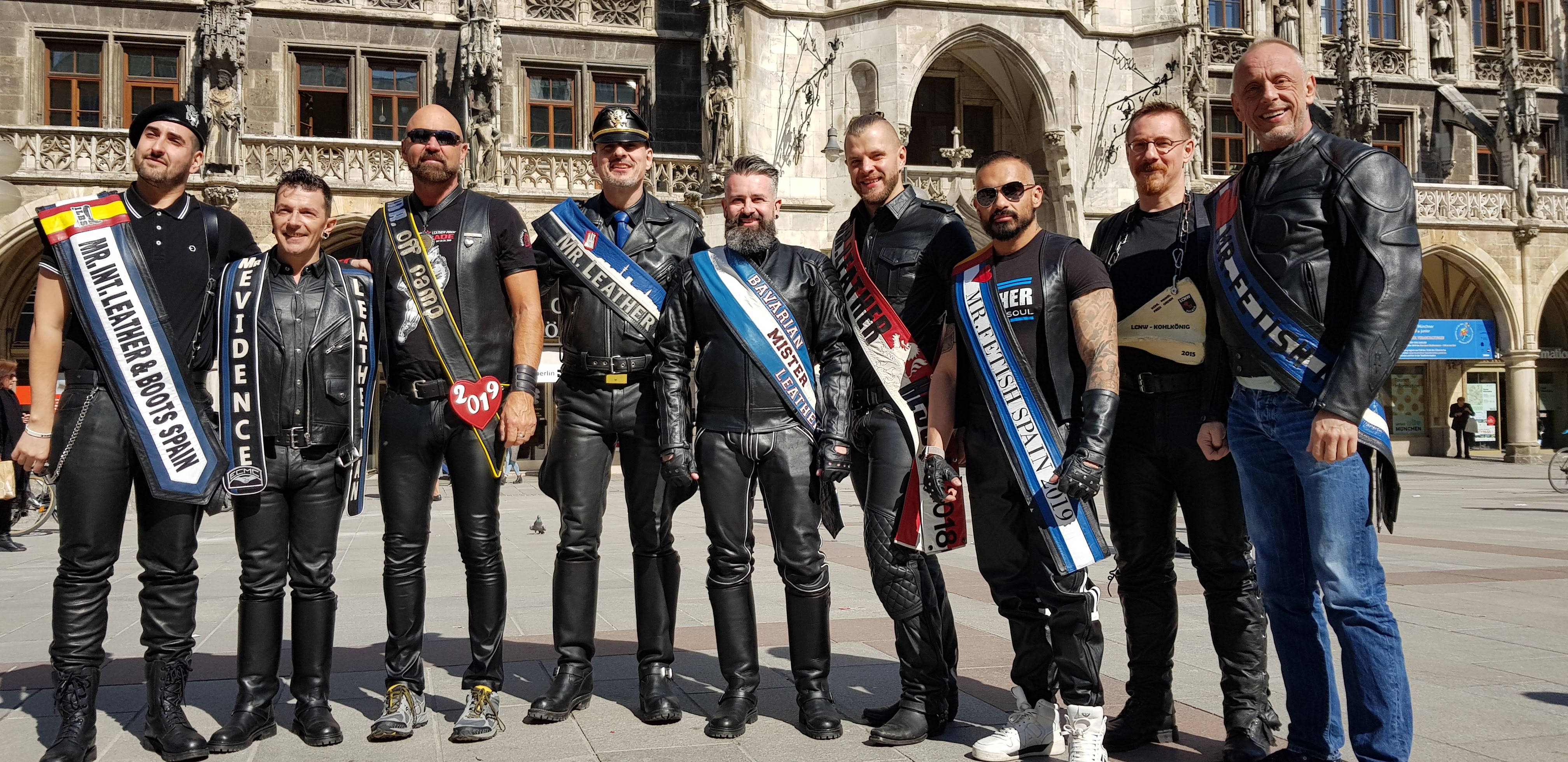 N O T I F I C A T I O N:
Due to the regulation of the legal authority of the city of Munich, we have to verify the identy of each guest of the UNDERGROUND by a legal document. So no final access without a machine readable document, like a Passport or an identity card issued by the legal authority of the country or the homecity, never the less, MLC membercards are also allowed. All other documents, like for e.g. a drivers license are not allowed.
Sorry for this inconvenience – The Executieve Board of the MLC Munich e.V., Dieter, Raymund, Werner
New: Adaptation of dresscode rules from 01.01.2019
---
---
News & Flyer
10% discount on accomodation at Holiday Inn München Süd
10% discount on accomodation at Holiday Inn München Süd
For all members and guests looking for accomodation close to UnderGround we made a price deal with the Holiday Inn München Süd at Kistlerhofstrasse 142 (only 200 meters from UnderGround).
If you book your room using this link you will receive a 10% discount on the lowest Best Flexible Rate (daily rate). During certain times of high-season trade fairs or other big events (unfotunately this also applies to Oktoberfest) this discount won't be applicable. Please make sure to enter our company ID 786798308 on the left hand side and choose the tariff preference "Münchner Löwen Club". Only then you will be eligible for the discount.
The MLC only did the discount negociations. Bookings, payments and all other things are solely to be processed with the hotel directly.
HIV-Test per Post mit S.A.M
Eine Info der Münchner Aids-Hilfe: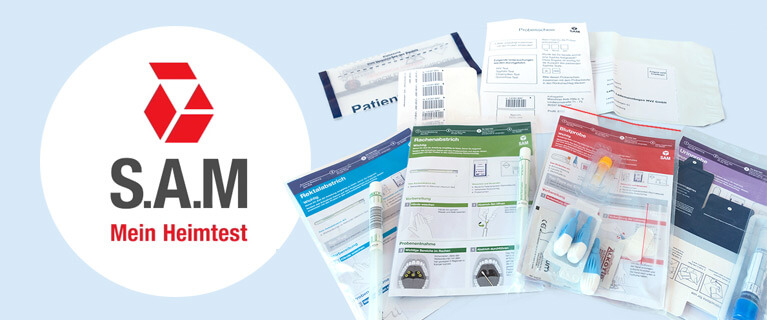 Infektionen früh entdecken und behandeln
Ein kleiner Stich in den Finger zur Blutentnahme, eine Urinprobe, einige Abstriche mit Wattestäbchen, die Proben in einem Plastikbeutel verstauen und in die Post geben: So einfach funktioniert das neue Heimtest-System S.A.M für Checks auf HIV und Geschlechtskrankheiten. Ab sofort wird es in Bayern für ein Jahr erprobt. Entwickelt wurde das innovative Konzept von der Münchner Aids-Hilfe und ihrem Dachverband, der Deutschen AIDS-Hilfe, ViiV Healthcare und dem Labor Lademannbogen in Hamburg. Mehr Infos auf: https://samtest.de und auf der Seite der Münchner Aids-Hilfe!
Current Flyer
Event flyer for Q4/2018 – Q1/2019
Here you can download the event flyer for the quarter 4/2018 and 1/2019

The flyer is in PDF format. To be able to open this file you need "Acrobat Reader" or some other PDF reader software. You can download "Acrobat Reader"
Event flyer for Q2/2019 – Q3/2019
Here you can download the event flyer for the quarter 2/2019 and 3/2019

The flyer is in PDF format. To be able to open this file you need "Acrobat Reader" or some other PDF reader software. You can download "Acrobat Reader"