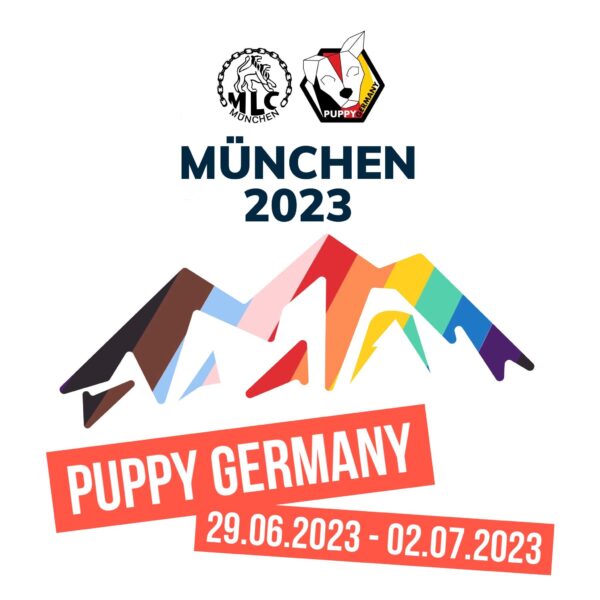 Thank you for your votes! Thank you Hamburg for the fair election campaign.
The election of the Puppy Germany 2023 will take place from 29.06. – 02.07.2023 in Munich.
We, the MLC e. V., NLC e. V., TLC e. V., LC Stuttgart, Karlsruhe are looking forward to a great event with you.